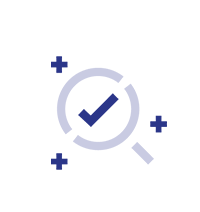 HCM Compliance Risks Can Add Up.
Find out how you can reduce your exposure and the associated business impacts.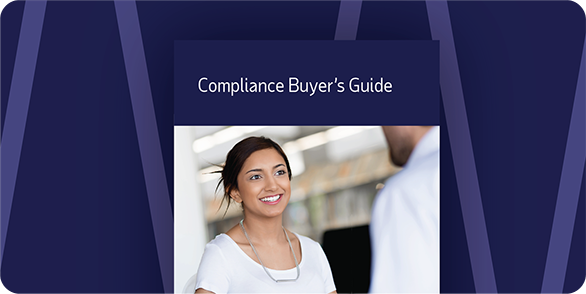 Inform Your HCM Compliance Strategy
Manual compliance operations can spread your team thin and potentially introduce avoidable errors.
What People Like You Are Saying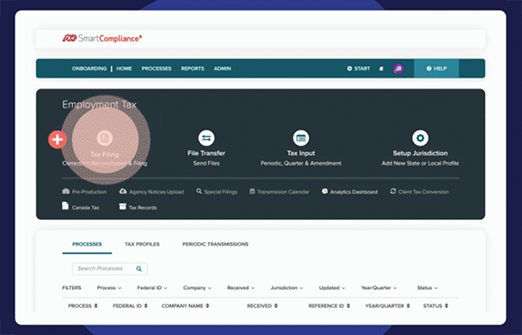 See How It Works
Improve visibility of your compliance operations, boost confidence with ADP compliance expertise, and streamline your workflows.
Risk Management Solutions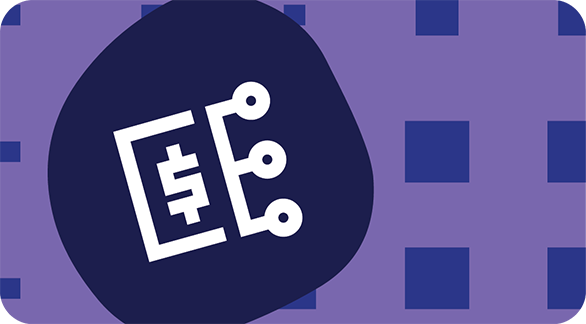 Wage Garnishment
Improve efficiency of wage garnishment processing and administration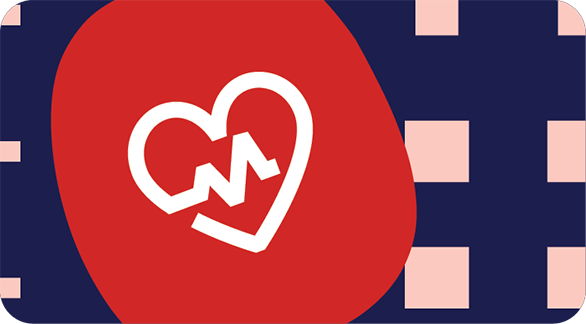 Health Compliance
Meet the demands of the Affordable Care Act (ACA) and the evolving health care reform landscape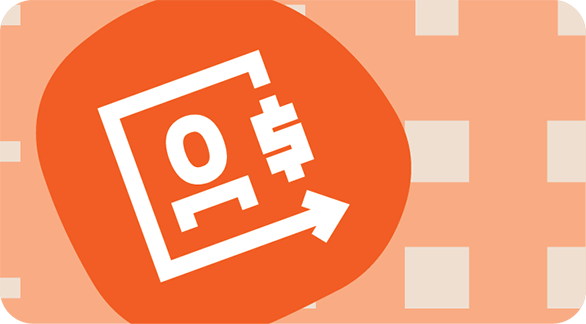 Unemployment Claims
Improve claims management and help reduce unemployment costs
Let's Talk
Speak to an ADP expert about opportunities to transform your HCM compliance operations.