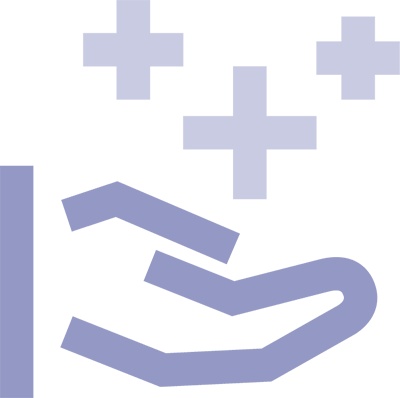 The ACA Good Faith Penalty Relief Has Expired. The Penalties Can Add Up.
Learn how you can reduce penalties with better data while lowering costs and boosting efficiency. Calculate your company's hidden compliance costs and opportunities for greater operational efficiency.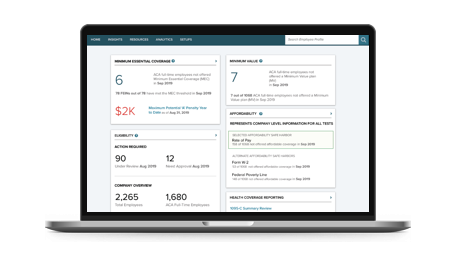 ACA Penalties and Burden for Employers Can Add Up
Learn how ADP Health Compliance helps you proactive avoid these penalties with unmatched visibility, intelligent technology and holistic compliance.

Learn More
Learn More
Speak to an ADP expert about opportunities to transform your HCM compliance operations.