Turn uncertainty into confidence with ADP's PEO.
When you partner with ADP's PEO, TotalSource®, you get an easy, cost‑effective, all‑in‑one service and technology platform to help manage HR, payroll, benefits, hiring, compliance and more – including full-service support and guidance from an ADP HR pro committed to your growth.

Is a PEO right for your business?
Take the Quiz
A partnership that helps you stay ahead.
Whether you have 5, 25 or 250 employees, one location or multiple, ADP TotalSource helps ease the burden of HR administration, hiring, onboarding, employee benefits, payroll, and regulatory compliance. ADP's PEO (Professional Employer Organization) offering, enables you to:
Offer Better Benefits
Attract top talent and boost retention with best‑in‑class benefits.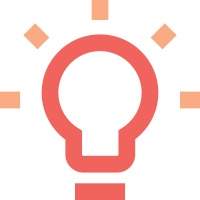 Work Smarter
Reduce administrative HR to‑dos with additional resources.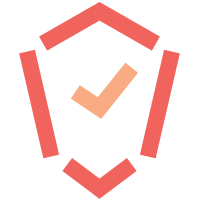 Minimize Risk
Stay on top of changing legislation, like leave laws, FLSA, pay transparency and more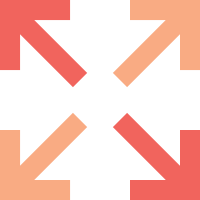 Maximize Resources
Control labor costs and gain specialized HR expertise without increasing headcount.
Want to learn more?
Get Started
Or call 844-520-9634
Learn more about PEOs
and register for valuable webinars.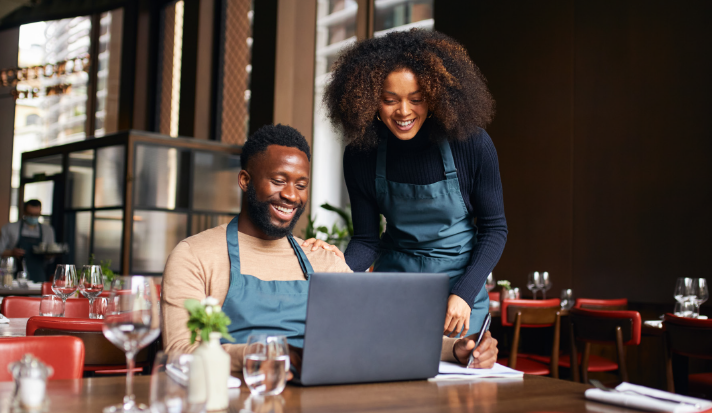 2023 Business Trends and
How a PEO Can Help (On Demand)
In a time of economic uncertainly, small businesses are facing many challenges. Hear from ADP Sr. Director Greg Usberti on some top business trends, challenges and how a PEO may help solve them.
Register Now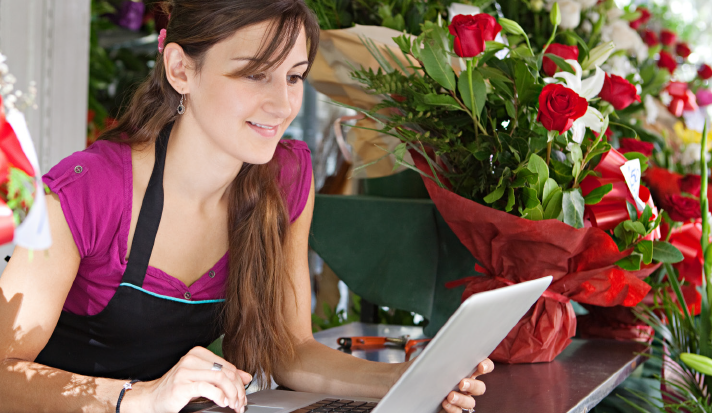 What is it Like to Work With a PEO? (On Demand)
Need answers to help combat challenges like increasing labor costs, rising healthcare costs, and burdensome HR administration? Hear what's keeping financial leaders at businesses up at night, as ADP SVP Kristen Appleman talks with Scott Fagan, CFO of Orlando Economic Partners, and Tom Sussman, VP, Finance & Business Operations of NPower about the benefits of a PEO and why they chose TotalSource to help solve challenges they face.
Register Now
Did you know?
7-9
%
How much faster companies that use PEOs grow
12-14
%
Lower employee turnover for companies that use PEOs
50
%
Less likely to go out of business
Source: NAPEO 2019: The ROI of using a PEO.
Not all PEOs are created equal.
We have the expertise you're looking for with over 70 years of experience and ADP follows the strictest standards in our industry as an ESAC accredited and IRS-certified PEO. Through our partnership, you'll experience:
HR, talent, and compliance guidance
Best-in-class benefit options
HR specialists who are dedicated to your business
Customized HR strategies and programs
Powerful technology and data-driven insights
Scalable nationwide capabilities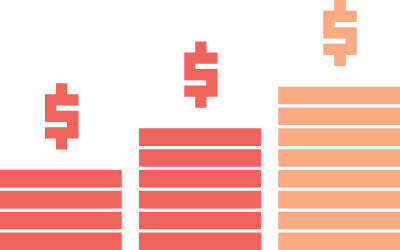 Did you know?
If TotalSource were a private company, we'd be one of the largest employers in the U.S. That gives you major buying power for premium benefits (without the premium price tag).
Discover how TotalSource can help transform your business.
Get Started
Get a FREE Company Benchmark Report!
Understanding the impact of turnover, the implications of workforce demographics, and the competitiveness of benefits & compensation packages is key to the overall success of any company. Our free Benchmark Report can give you the insights you need to take action.
Complete the form below to connect with an ADP Associate