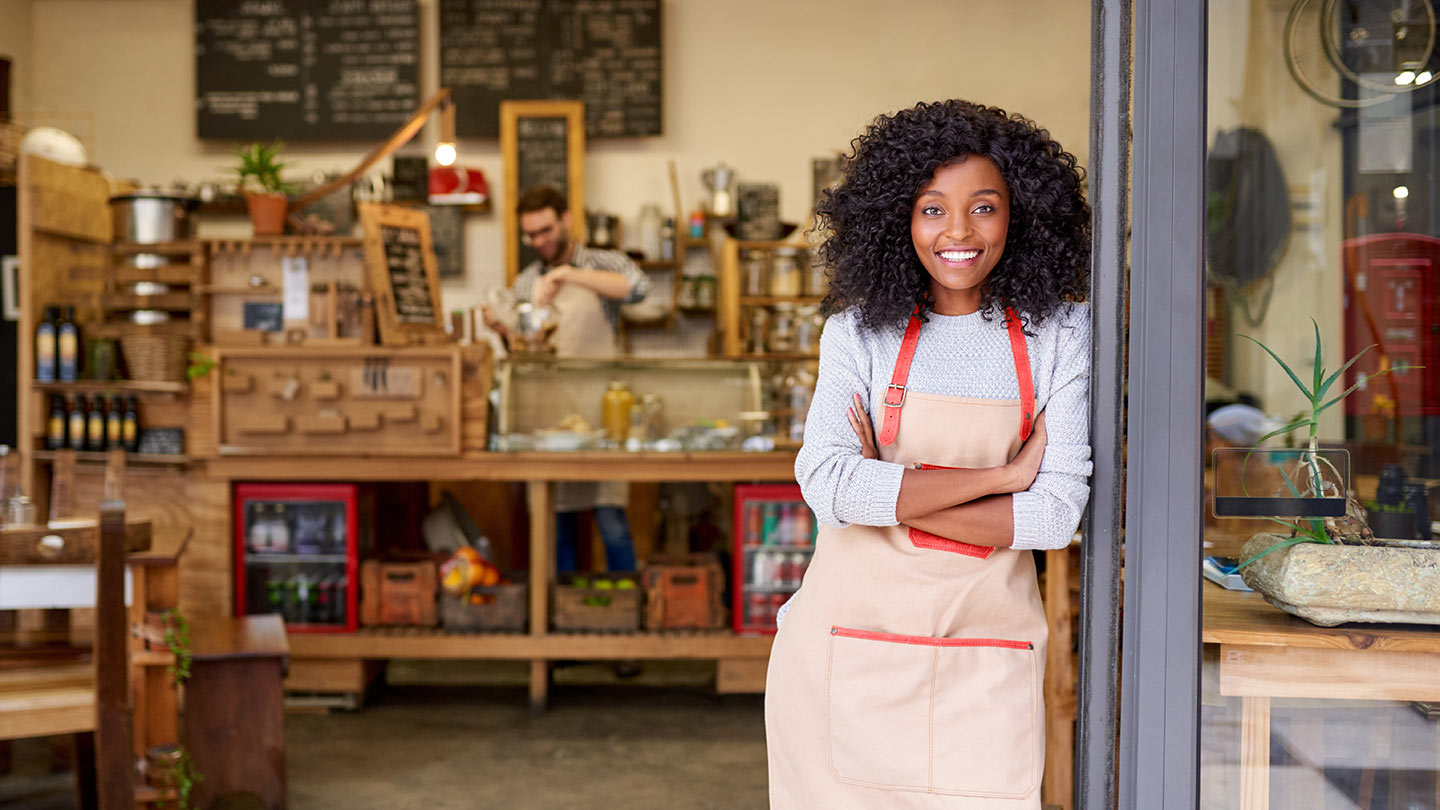 Empowering Resilience Together
Lean on ADP® to help your firm and your clients conquer what comes next.

As the financial first responder for your clients, accountants have been, and will continue to be, one of the most critical players in strengthening our economy.
You can rely on ADP's agility, expert knowledge and unmatched solutions to help empower your firm and your clients.
COVID-19 Resources & Reporting
With more than 70 years of expertise, ADP has responsive tools to help you navigate changing legislation and compliance challenges.
Access the latest developments on the:
Paycheck Protection Program
Families First Coronavirus Response Act
Employee Retention Tax Credits, and more
And for many accounting professionals across the country, the guidance and COVID-19 reporting available in Accountant Connect℠  have been urgent lifelines in helping their clients secure loans and determine loan forgiveness.
If we had to guess, more change is coming. Lean on ADP to stay informed and get the support you need to help your clients.
adp.com/COVID19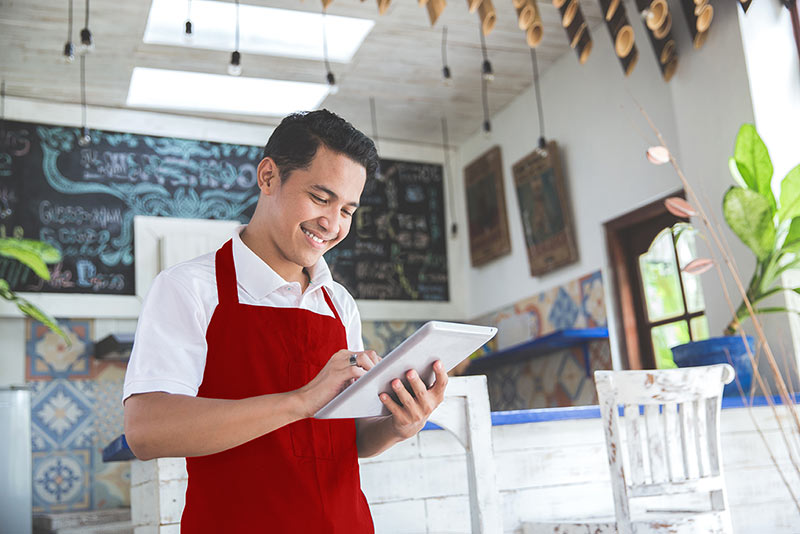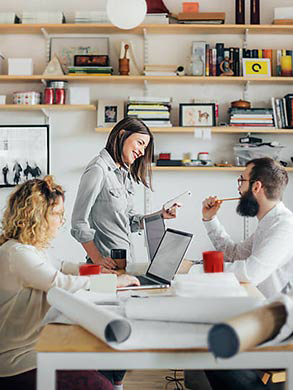 Redesigning the Workplace
It's undeniable that whether your business is big or small – in California, Louisiana, New York or anywhere in between– your world at work has changed. ADP is committed to providing the solutions and support our partners and clients need to design an even better workplace for the future.
Employers are eager to get back to business, but they'll need help to manage compliance, support employee wellness and engagement and build new, resilient workforce operations.
As their advisor, you may be getting questions such as:
As an employer, can I require employees to get COVID-19 vaccinations?
Does my state have new paid sick leave requirements?
How do I comply with the expansion of nondiscrimination laws?
I need new policies to best manage remote workers – help!
Help your clients move forward safely and with clarity and confidence by leveraging ADP resources to tackle some of these new HR challenges.
Dedicated Support & Exclusive Client Analytics from Accountant Connect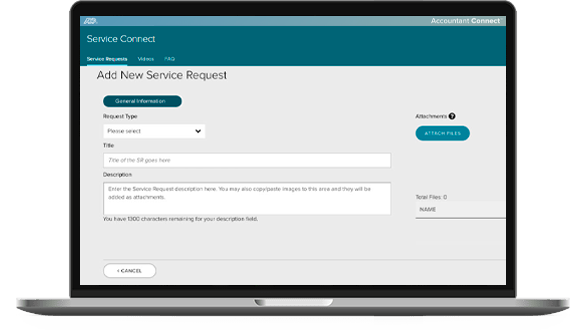 Through Accountant Connect, we've made servicing your ADP® clients easier. Service Connect allows you to digitally manage your client service requests directly with our dedicated Accountant HelpDesk team.
With Service Connect, you can easily:
Send and receive files securely
Add updates and ask questions
Track the progress of your requests.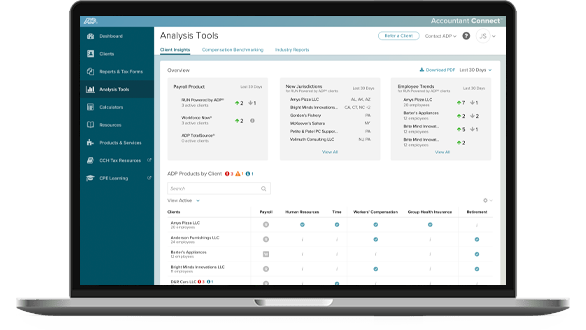 Add more value to your client interactions this tax season. With Client Insights, you can access important data-driven tips and emerging trends to help your clients plan for a more prosperous year ahead.
See a transparent view of client data such as:
Newly added jurisdictions for RUN powered by ADP® clients (RUN)
Changing employee counts for RUN clients
Clients with additional ADP services such as HR or insurance

More work, means more support from ADP. This tax season, we're giving firms FREE access to an HR HelpDesk phone line. Whether it's for your firm or questions coming from your clients, lean on ADP's HR experts for best practices and help navigating even the most complicated HR issues and compliance requirements.
Register today to get
FREE access

to the HR HelpDesk phone line through tax season.

Plus, stay in the know as we add to and optimize our tools and resources to empower resilience for your firm and your clients.