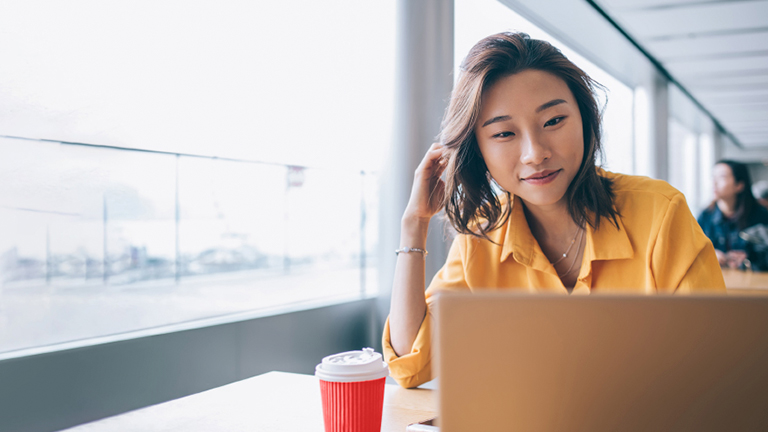 Your state may require small businesses to start a retirement plan. Stay compliant with ADP Retirement Services.
Up to 3 years of retirement plan administrative costs may be covered with new SECURE 2.0 Act tax incentives.
All the benefits of a 401(k) plan,
and we do all the work for you.
Backed by decades of experience and trusted by over 1 million businesses, payroll leader ADP offers 401(k) plans that make it easy to provide employees with a retirement benefit.

Simplicity
From our powerful plan dashboard to helpful administrative services, we make it easy.

Compliance
We help you meet your fiduciary responsibilities so you can stay focused on your business!

Flexibility
Modify plan provisions and build a plan that meets your needs.
Not sure which plan is best for your business?
We can help!
Whatever the size of your business, with ADP Retirement Services, you'll get a team of experienced retirement professionals who are ready to help you evaluate your options: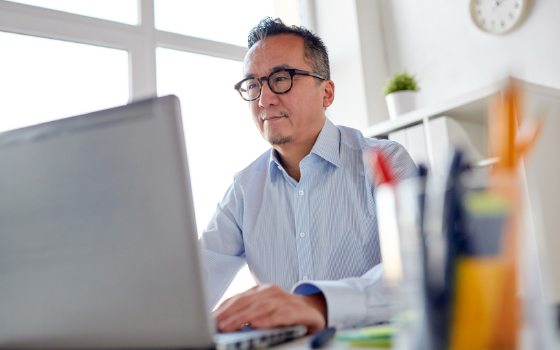 401(k)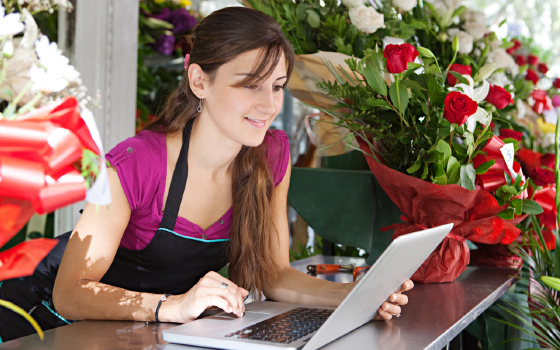 SIMPLE IRA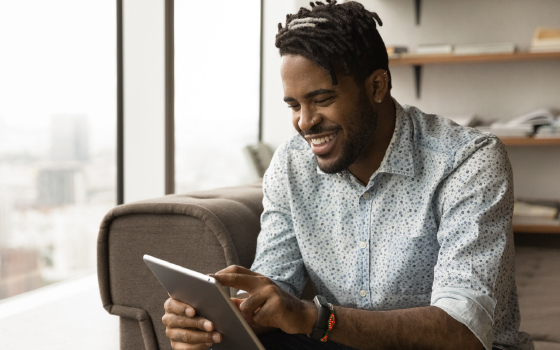 SEP IRA