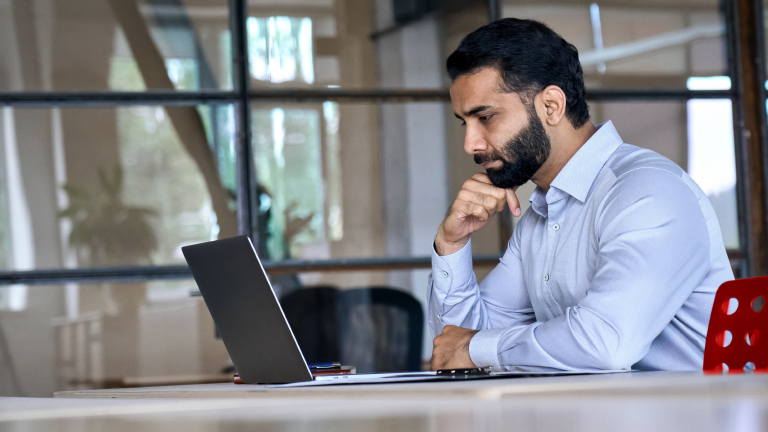 Important retirement plan legislation passed in Congress!
ADP Retirement Services can help your clients take advantage of incentives provided by the passage of SECURE 2.0 Act of 2022.
Which of these retirement plan clients do you work with?
Now is the time for business owners to start a retirement plan and benefit from increased tax incentives.
Top 5 reasons you and your clients should consider a retirement plan with ADP:

Tax Savings
Employers may receive a potentially higher tax credit for retirement plan start-up costs.

State Mandates
Help clients stay compliant and make them aware of their options as more states are requiring employers to offer retirement plans.

Attract and Retain Employees
79% of employees see a 401(k) or similar retirement plan as a "must have" benefit.1

Technology Simplifies
Plan Administration
Seamless and real-time integration is one of the reasons 9 out of 10 customers say ADP makes managing retirement plans easier.2

Robust Employee
Experience
Business owners can help reduce employees' financial stress with a retirement plan that offers a multifaceted financial wellness program.
Let us prepare a complimentary retirement plan comparison.
Important legislation enables your clients to offer a more competitive retirement plan.
Top 5 reasons we excel over the competition:

Easier Administration
Our integrated technology simplifies plan administration and drives efficiency.

Fiduciary Support
We make available comprehensive services – 3(38) Investment Management and 3(21) Investment Advisory services – to help you and your clients avoid taking unnecessary fiduciary risks.3

Plan Flexibility and Design
We give you and your clients the flexibility to design a plan that best meets the needs of their business and their employees.

Simplified Plan Fees
With ADP, you can find a retirement plan solution that meets your client's budget.

Data Security
We help ensure that employee data is secure, compliance is managed and risk is mitigated.
Make administration easy,
keep participants engaged
Retirement plans work best when personal data informs decision-making. ADP's proactive approach delivers everything you and your clients need to manage the plan and help participants meet their retirement goals.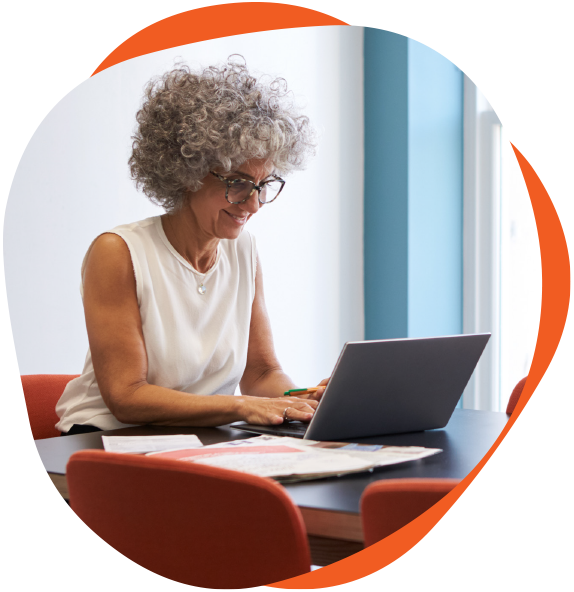 Seamless Connections
Integrate your client's payroll, regardless of provider to make recordkeeping easy and accurate.
Flexible Options
Make choices that are right for your client and their business needs.
Personalized Insights
Empower your clients' employees with personalized insights and smart tools for planning and saving.
Rock-Solid Security
Sleep easy knowing 1 million businesses trust ADP and have for over 70 years.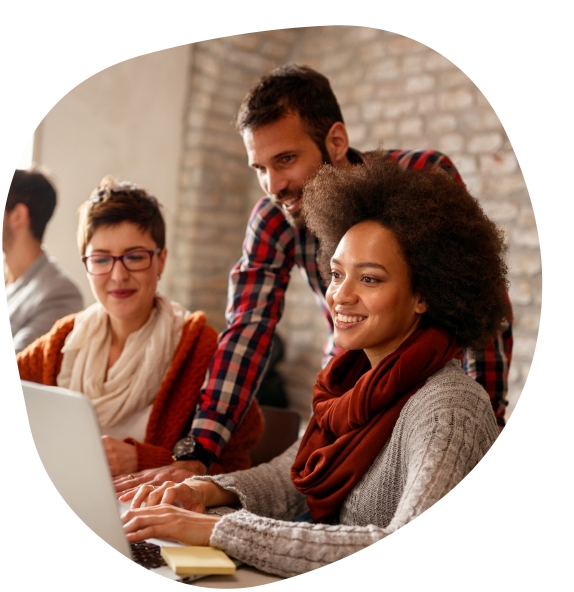 A 401(k) plan to meet the needs
of every business size
We have the solutions to help your clients make the most of their retirement plan.

1-49 EMPLOYEES
Small Business
ADP 401k Enhanced

50-1,000+ EMPLOYEES
Mid-sized Business
ADP 401k Enhanced
ADP 401k Premier

1,000+ EMPLOYEES
Enterprise Business
ADP 401k Premier
See how ADP stacks up to the competition
We're much more than a recordkeeper. Talk to an ADP Retirement Services Plan Specialist
at 844-237-3548 to learn even more.