Faster, Smarter, Easier Payroll and HR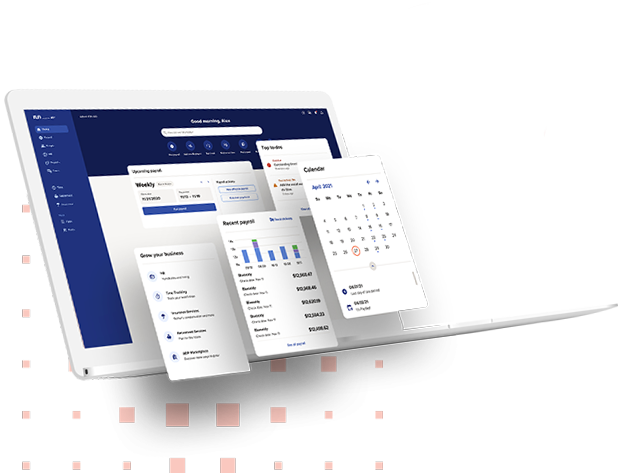 A better way to run payroll and HR
Your job is to take care of your thriving small business and team. Our job is to help make payroll effortless, so you have more time for the work you really want to do.
Start Quote
A better way to run payroll and HR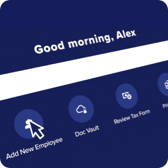 Faster.
Every second counts in your day. That's why every task is now faster with RUN — so you can get back to the work that matters most.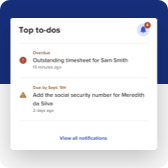 Smarter.
You know running a small business isn't easy. We're here to help — so you can stress less about payroll and HR.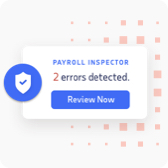 Easier.
You're not a payroll and HR expert. And you shouldn't have to be. RUN does the heavy lifting for you — so you can focus on what you do best.
Meet our clients
"I just enter the hours and tips for every employee and RUN takes care of the rest. If anyone is ever looking at how do you build the most optimal web app interface, ADP has done it."

Adrienne Fudge, Owner/ 40 Dreams Catering
Please complete this form to connect with us to learn more about affordable payroll and free payroll processing* as well as other ADP® solutions for your organization.