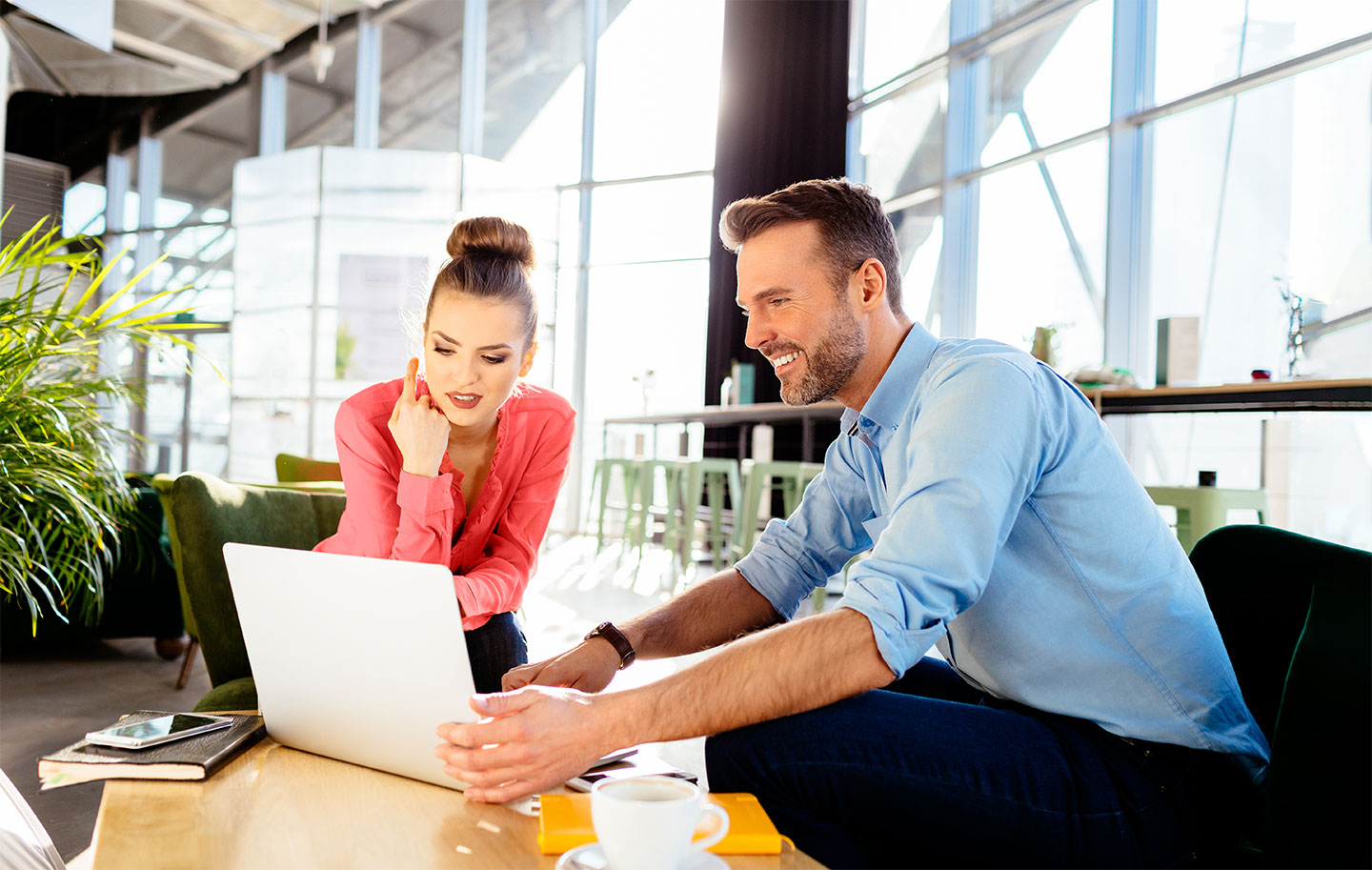 Be the hero, save time and grow revenue by delivering on FP&A needs
Expand your advisory services with Jirav to offer cutting edge financial reporting, forecasting and business planning, allowing your clients to build, measure and deliver on sound financial strategies.
Why partner with Jirav
Grow with strategic advisory
Offer higher-value services in a standardized way with FP&A software designed for you and your clients. With all-in-one forecasting, budgeting, reporting, and planning, move client discussions from what's happened to where they are going.
Built for accounting firms
With Jirav's Partner Portal, you can see all your clients in one place — when the books were closed, who's on what account, and where things stand. Our team of implementation advisors can share best practices to make getting started easy.
Focused on your future
Jirav can help position you to thrive as client expectations shift. Whether you are focused on fixed-fee pricing, advisory services, or getting clients more engaged in their financials, Jirav will enable your team to work smarter and deliver more value.
Find out what Jirav can help do for your firm: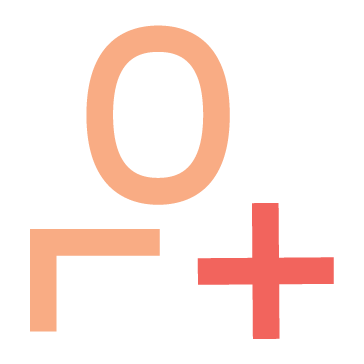 Automate workforce planning
Integrate directly with RUN Powered by ADP® (RUN) to automate reports and workforce planning models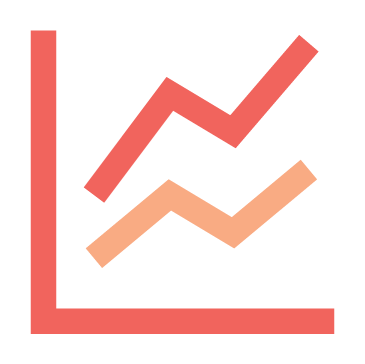 Deliver a modern KPI dashboard & reporting package to clients
Create engaging deliverables with the right information, presented visually for easy understanding.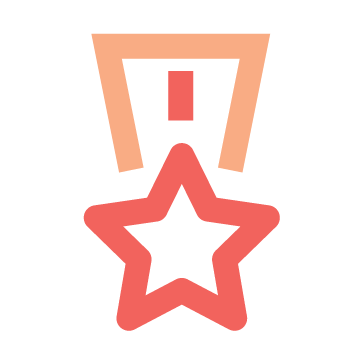 Drive client success with advanced forecasting, budgeting, & reporting
Engage deeply with clients, ensuring they focus on what matters by measuring performance vs. goals.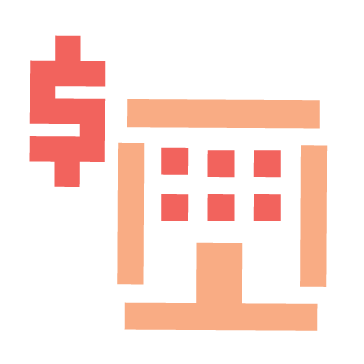 Deliver more advisory services
Add more value with core bookkeeping and sell more controller & CFO services, workforce planning, sales planning and business planning.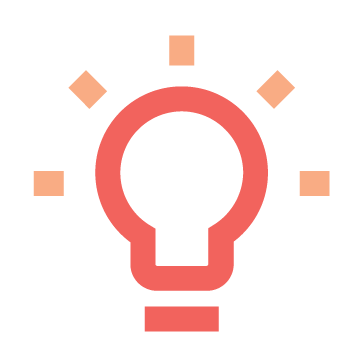 Power-up your people
Increase staff value, empowering your team to lead clients through business planning as a trusted advisor.
If your firm already uses Jirav and you have clients processing payroll with RUN, access the Jirav Connector for RUN now to complete the integration.
Next-level reports and insights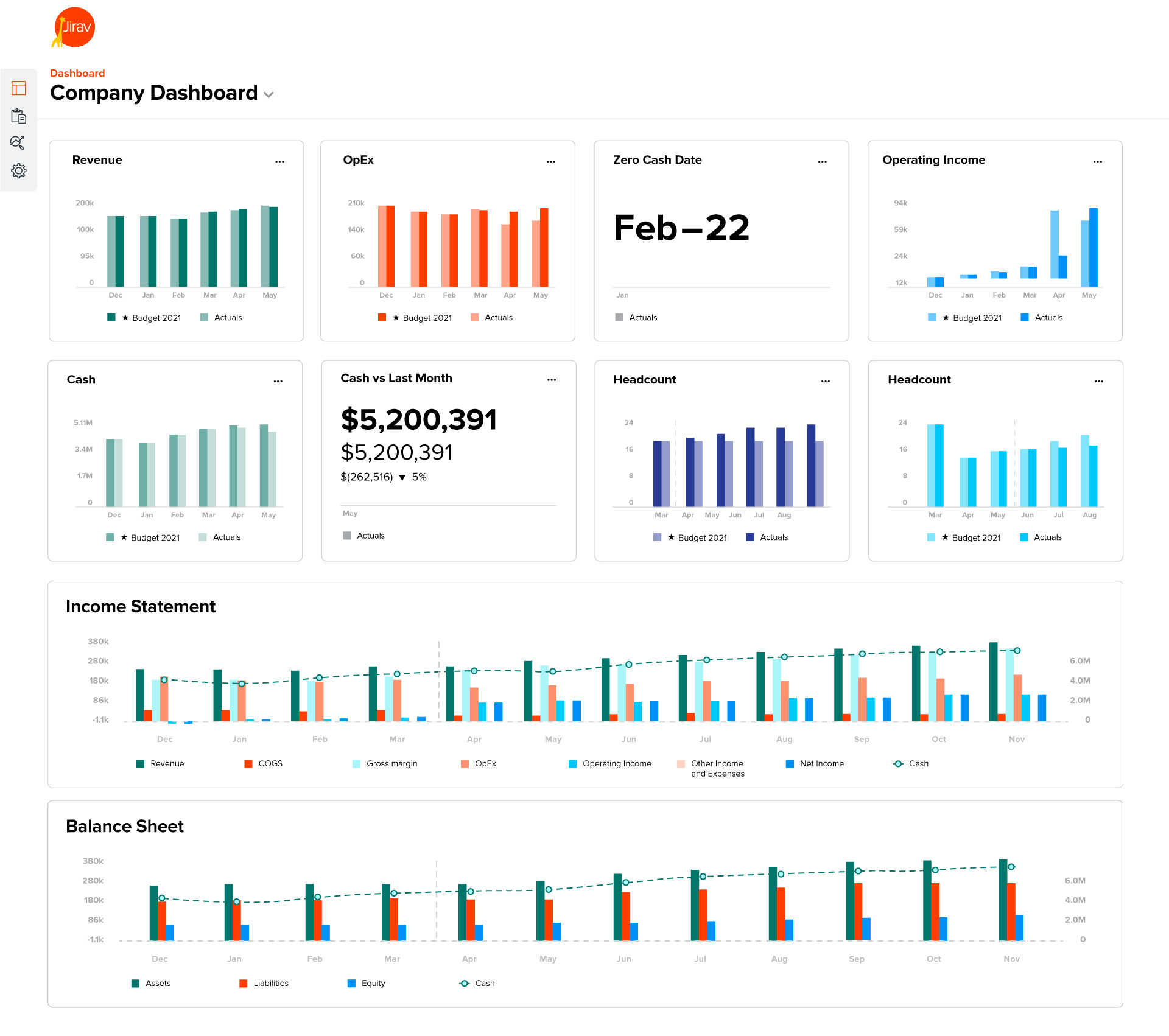 Jirav integrates directly with RUN so you can easily import valuable payroll and workforce data from RUN into Jirav's intuitive visual dashboards. Combine workforce data with financial & operational data to drive more accurate forecasts, budgets and informed hiring decisions.
Learn more
Join the innovative accounting firms using Jirav to offer all-in-one FP&A services to their clients.
ADP® Accountant ConnectSM users receive 25% off direct pricing with Jirav.2 Complete the form below to get started today.