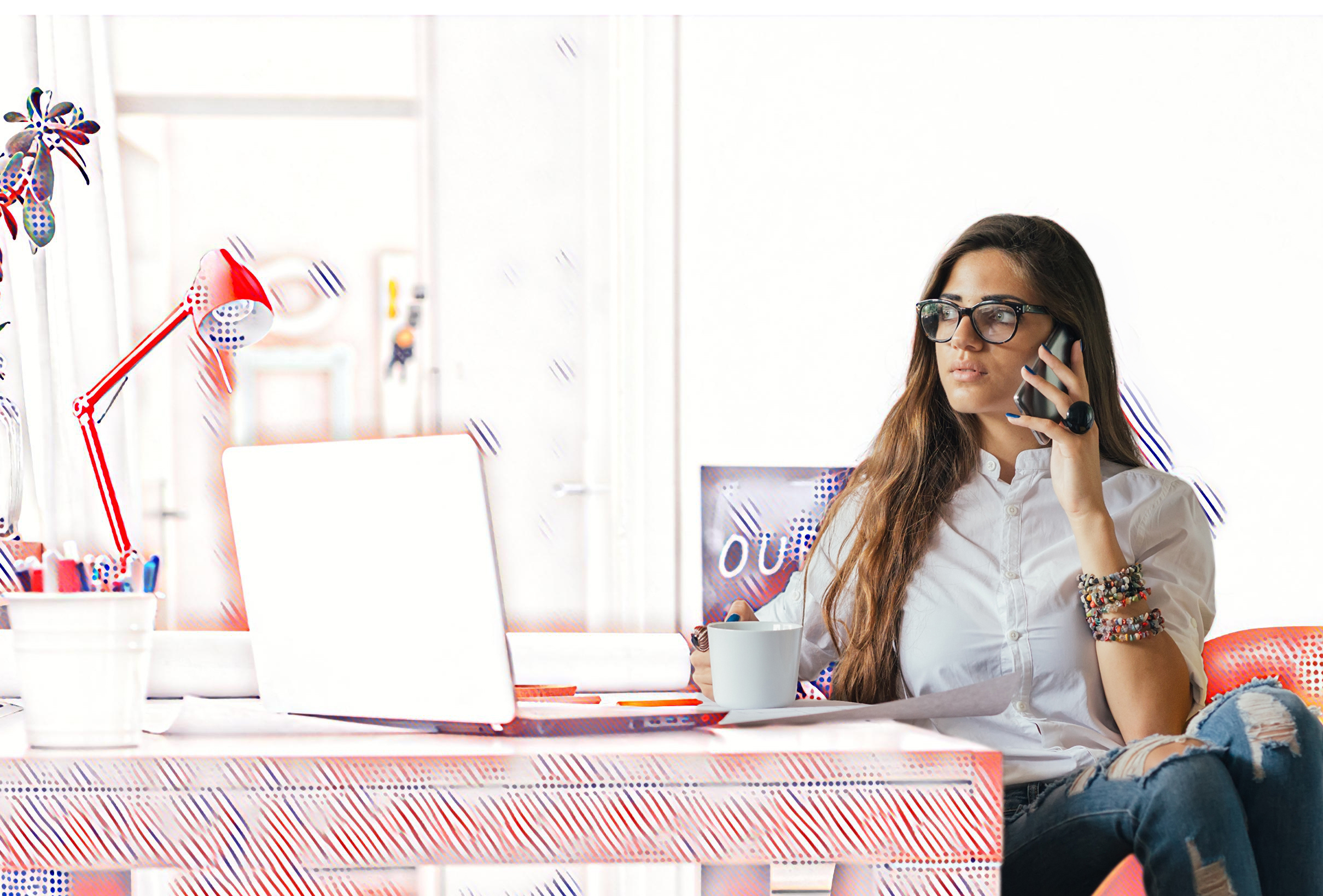 Simplify your global payroll
Scalable global payroll and HR solutions for companies of any size.
The benefits of ADP global payroll services
When you run a global business across multiple countries, a single solution for running payroll is vital. Our solution helps simplify payroll, delivering a balance of global and local payroll expertise. It provides reliable data for compliant payroll and to help you make better decisions aligned with your business strategy.

Using our innovative cloud-based technology, you'll benefit from a single, scalable system which grows with you, and the expertise of over 3,000 payroll experts in over 140 countries advising on global compliance. You can run payroll no matter how complex your needs, irrespective of your company size, in any part of the world.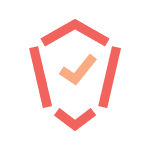 Simpler global payroll
Overcome the complexities and risks of sourcing, managing and delivering global payroll.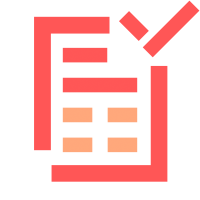 Greater accuracy
Streamline your payroll and HR processes thanks to our cloud technology and inbuilt connectivity.
Increased growth
We'll support your entry into new markets while helping you to navigate regulatory compliance.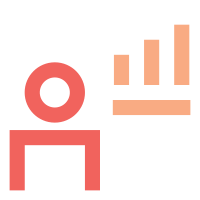 More insightful decisions
One single view of your workforce data gives easy access to reporting and analytics for strategic decisions.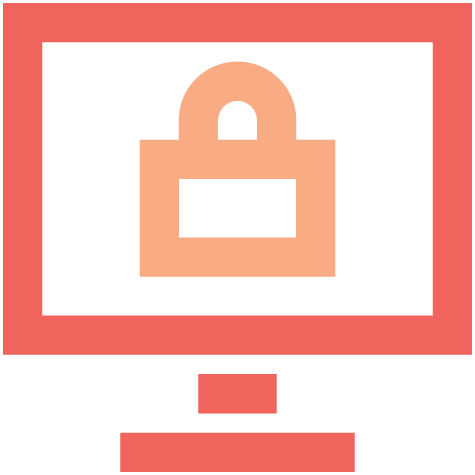 Cutting-edge security
Ensure the safety of your data, with our top five security program1 and privacy standards.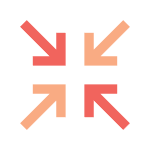 Unified data
Integrate your payroll and employee management by maximising your existing workforce data.
Awards & Recognition
For over 70 years, we've helped organisations and their people do work better. We're proud of the recognition we've received.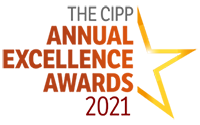 The CIPP Annual Excellence Awards International payroll service provider of the year 2021

3 consecutive years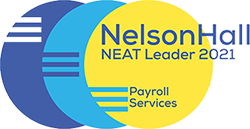 Leader in NelsonHall Payroll Services NEAT Report

7 consecutive years


Leader Multi-Process Human Resources Outsourcing

10 consecutive years
Why choose ADP for your global payroll?
We've been innovators in payroll for the last 70 years and over 920,000 customers globally trust us to deliver and support modernised payroll processes. With 45 support centres in 140 countries, we're here with you on your journey to unlock the power of global payroll.
A commissioned study by Forrester Consulting on behalf of ADP found that large, international organisations who invested in ADP Global Payroll saw the following results: 2
Return on investment 134%
Avoidance of compliance costs $1.8M
Total payroll process efficiency gain (large and small countries) $2.1M
Improved employee retention $951.0K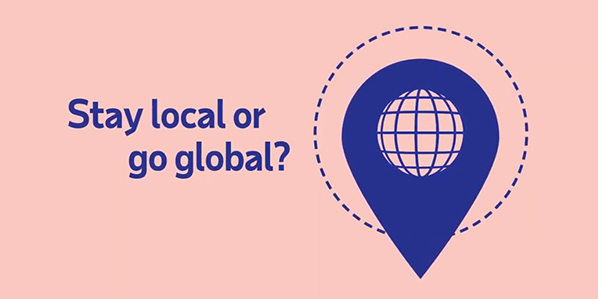 ADP Global Payroll can help your business to: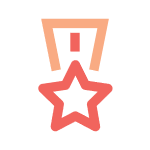 Reduce Risks
Our software delivers accurate, compliant payroll every day, reducing your liabilities and unnecessary costs.

Boost efficiency
Our easy, intuitive systems help you increase productivity with tracking and auditing features that reduce risk.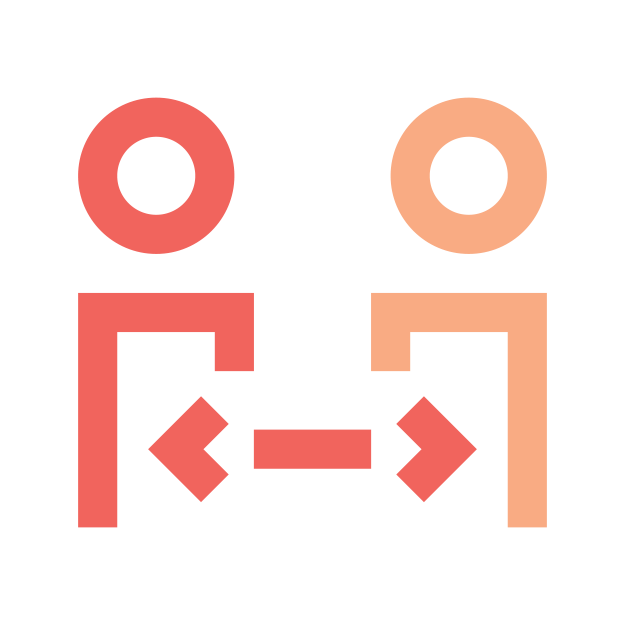 Unify the experience
One scalable, consistent solution provides easy reporting across multiple departments, regions and countries.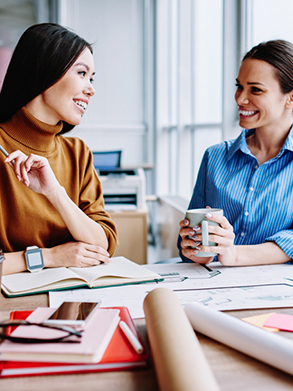 ADP - a company you can trust
Uniquely, ADP is one of the very first companies to receive approval from the European Union Data Protection Authorities to implement binding corporate rules (BCRs) as both a processor and controller. This approval means that we can implement the highest standards of global data protection - as a processor of clients' data and as a data controller for the personal data of employees and other business associates.
ADP is certified to issue SOC 1 and 2 reports, ISO 9001 and 27001 certifications, Sarbanes-Oxley, and Payment Card Industry (PCI) Data Security Standards.
Request a Demo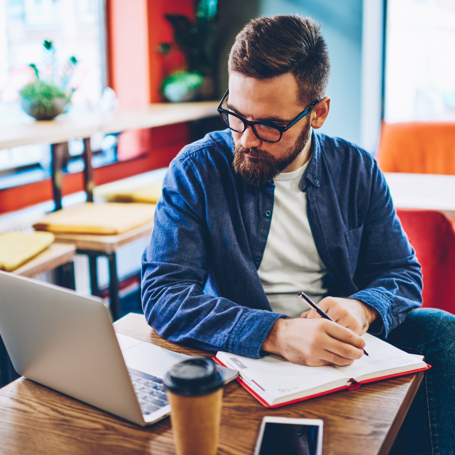 Welcome to simple, multicountry payroll that grows with you
With ADP global payroll solutions, centralised processes and unified data help you better manage your employees' pay. Meanwhile, unified reporting enables business leaders like you to see the bigger picture in order to find business opportunities and improve efficiency.
Using a trusted provider like ADP can also reassure your shareholders. From a tax standpoint, your organisation is agile enough to react to change if a new market beckons.
Request a Demo
Which product is right for your organisation?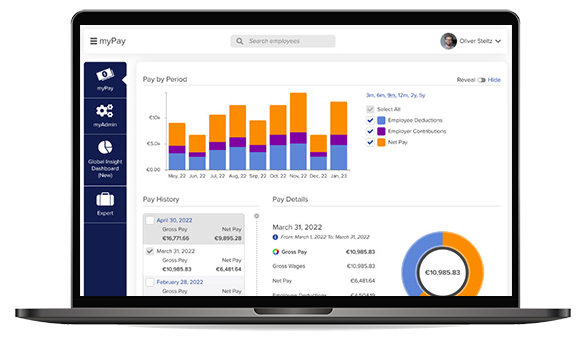 ADP® Celergo
Up to 1000 employees per country

ADP Celergo collects your employee data into a single system of record for up to 140 countries. It offers simplified data connectors to integrate with your existing HCM software from other popular vendors. You can combine it with ADP GlobalView Payroll to support companies with over 1,000 employees in at least one country.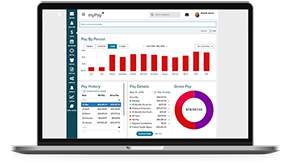 ADP GlobalView® Payroll
1000+ employees in at least one country
ADP GlobalView Payroll is designed to help large multinationals deliver compliant payroll using one single system of record across over 40 countries. Built-in data connectors enable ADP GlobalView Payroll to easily integrate with your existing HCM software from other popular vendors. You can combine it with ADP Celergo to extend your payroll operations across 140 countries.
Request a Demo
Our experts are on hand to discuss your business needs and answer any questions.
Let's find the perfect solution for your business.
1 Security 500 Magazine awarded ADP the top 5 best security programme in the IT industry.
2 Forrester Consulting, Total Economic Impact™ of ADP Global Payroll, October 2020.