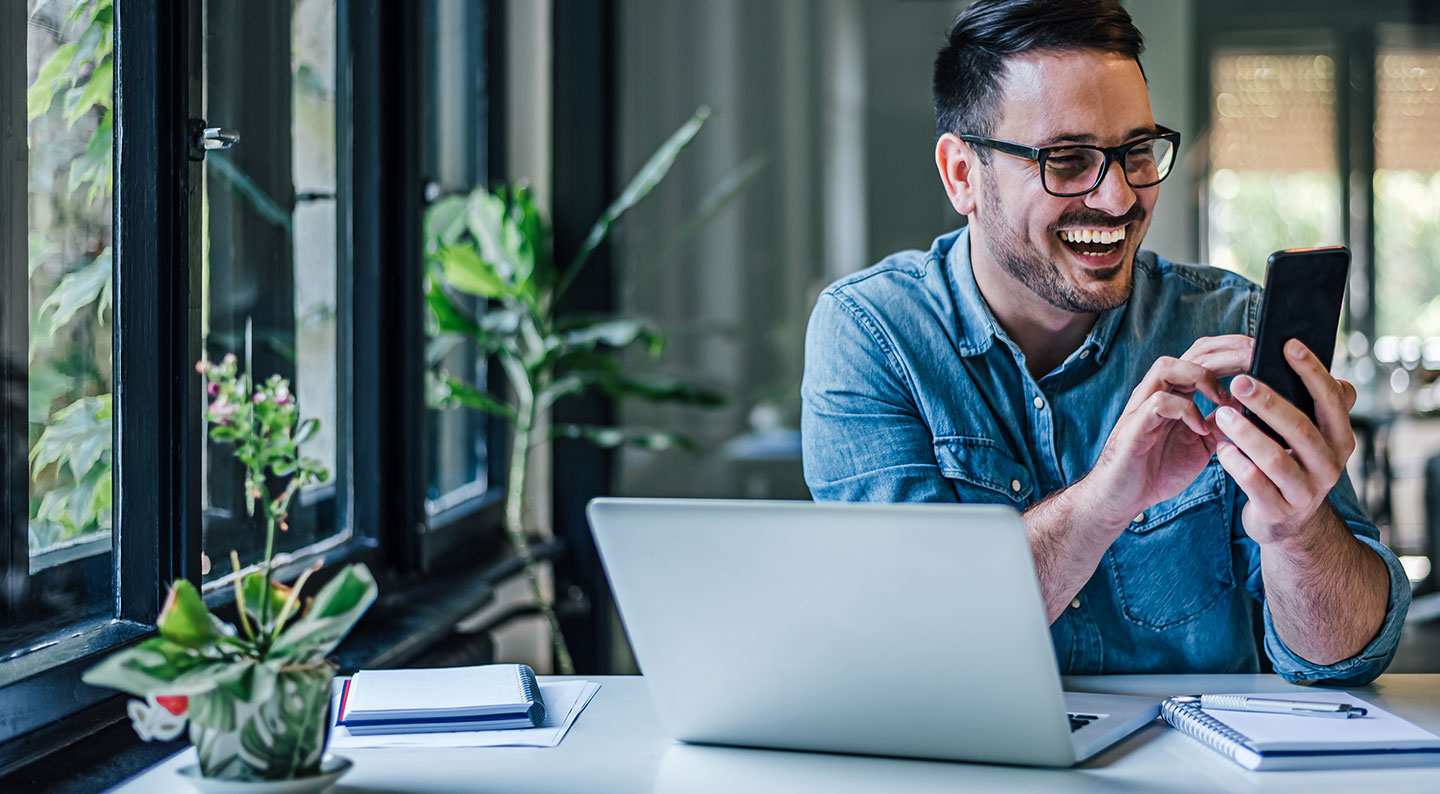 Resolve common HR issues before they become problems
Proactively address dozens of common HR needs and give valuable time back to your team with ADP Intelligent Self‑Service.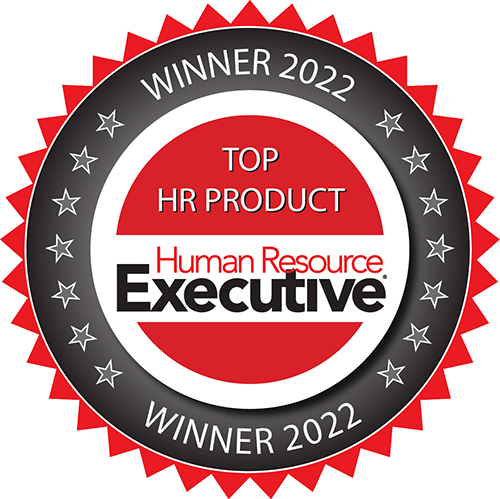 Elevate the employee experience and alleviate administrative workloads
Make distant memories of common frustrations, like missed time punches and incomplete new hire paperwork. ADP Intelligent Self‑Service empowers employees to resolve issues with pay, time, benefits and HR directly through personalized digital experiences, without the need for practitioner intervention. The result? HR case volumes drop, freeing you to focus on high priority tasks and strategic initiatives.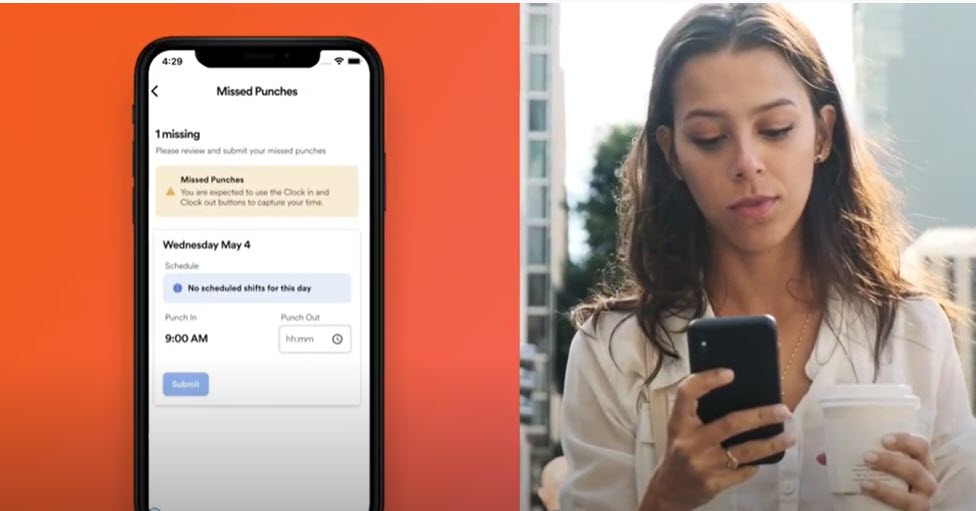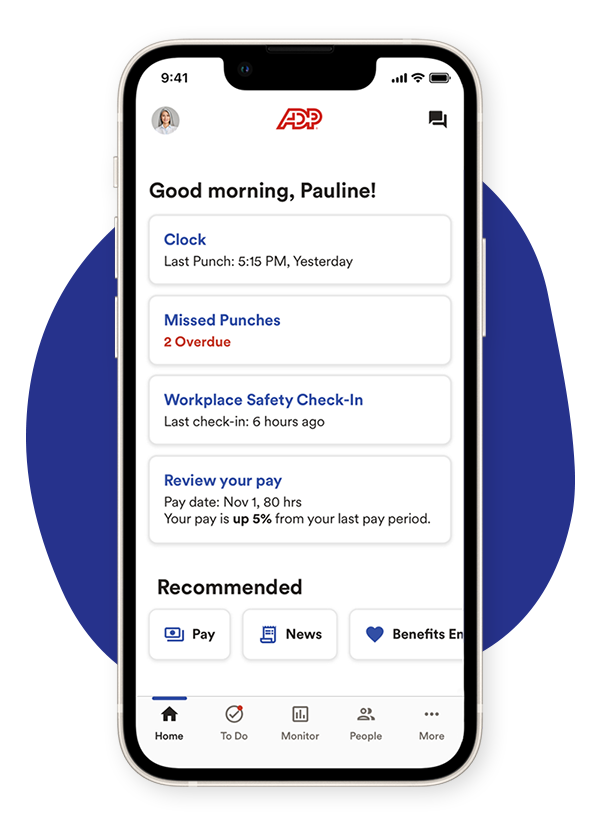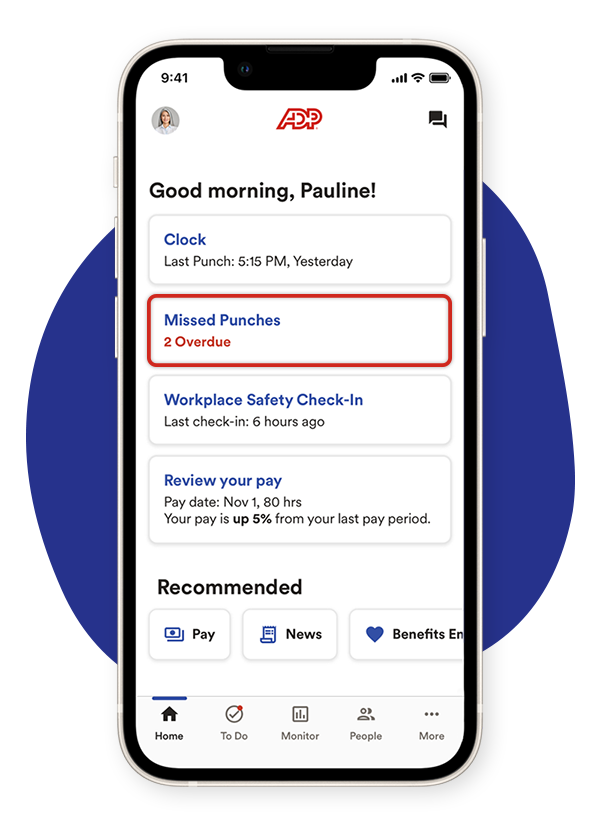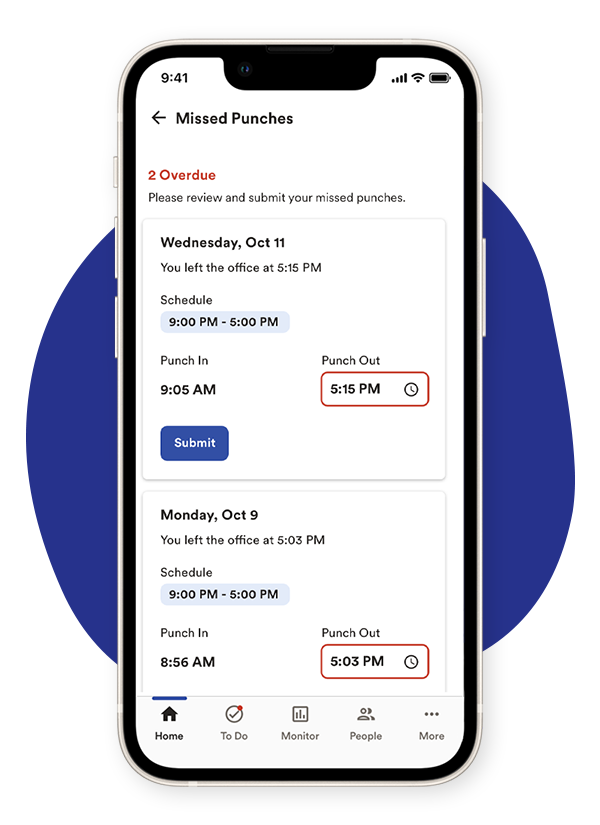 Automatically take care of employee needs
Set employees up for success by enabling them to confidently self‑serve in less time than it takes to contact a help desk. Action cards surface anomalies to employees and guide them through quick, easy steps to remedy the situation.
Streamline high-volume,
employee HR tasks
Equip your people to overcome challenges without sending them on a "journey." A conversational, predictive virtual assistant will contextualize situations and help employees complete connected tasks, like adding a dependent when a new baby joins the family.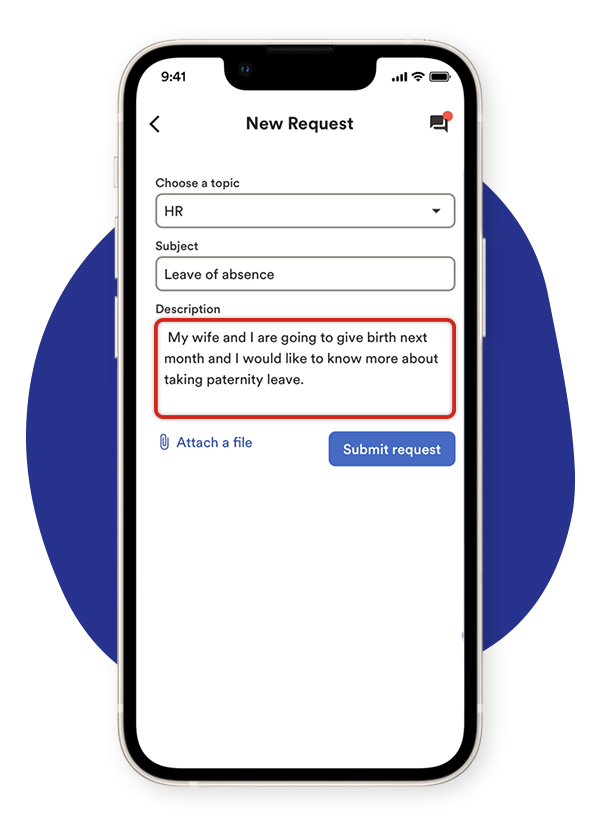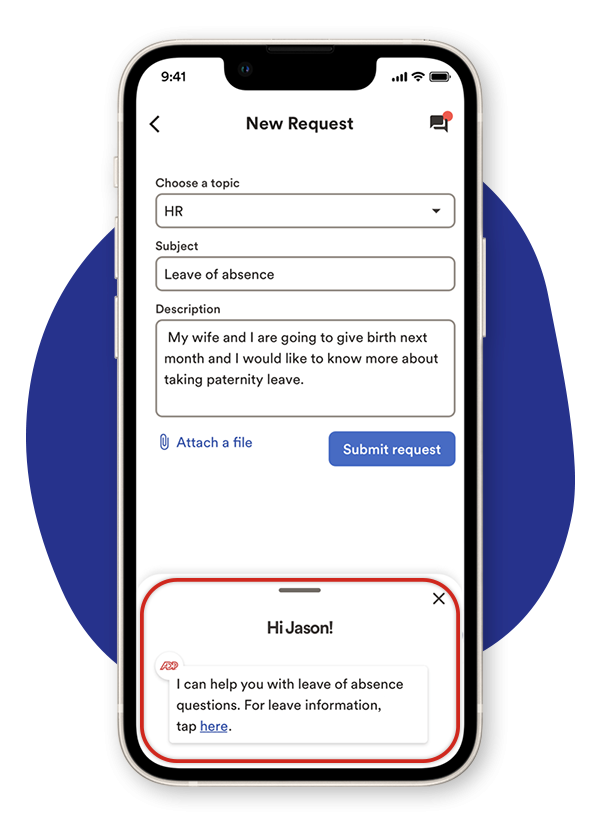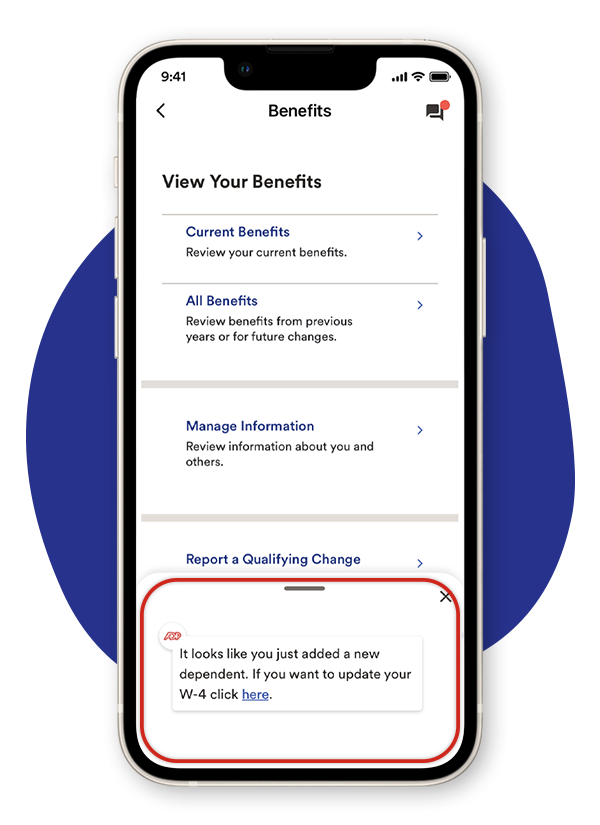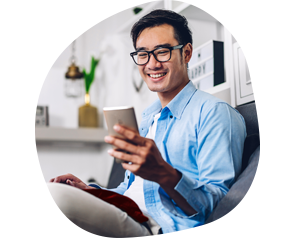 Intelligent Self‑Service uses artificial intelligence and ADP's unique, operational HCM data to identify, anticipate and resolve dozens of common issues:
Timecards: missing information
New hires: I‑9 and direct deposit completion
PTO: requests and balances
New child: parental leave policy, add new dependent
Emergency contacts
…and more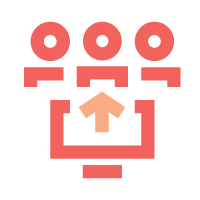 Ready for proactive, data-driven, service delivery that's
only available with ADP Intelligent Self-Service?
Talk to your ADP representative to learn more.