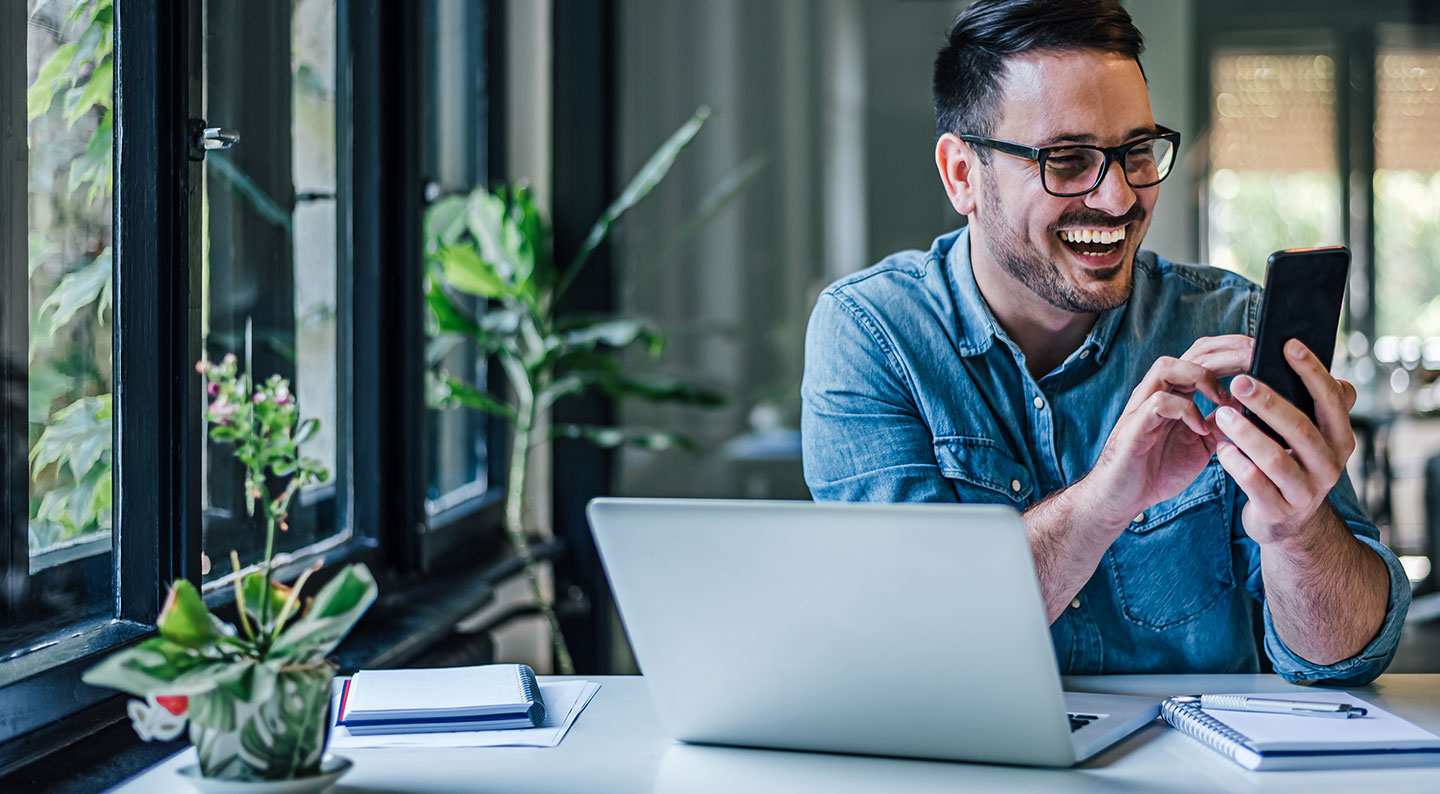 Resolve common HR issues before they become problems
Elevate the employee experience and reduce your administrative workload with the ADP Intelligent Self-Service integrated suite of tools.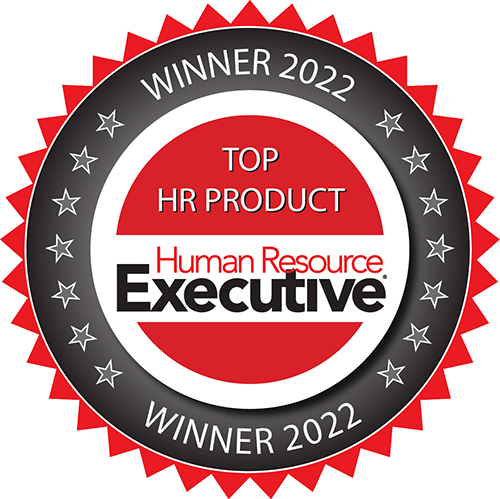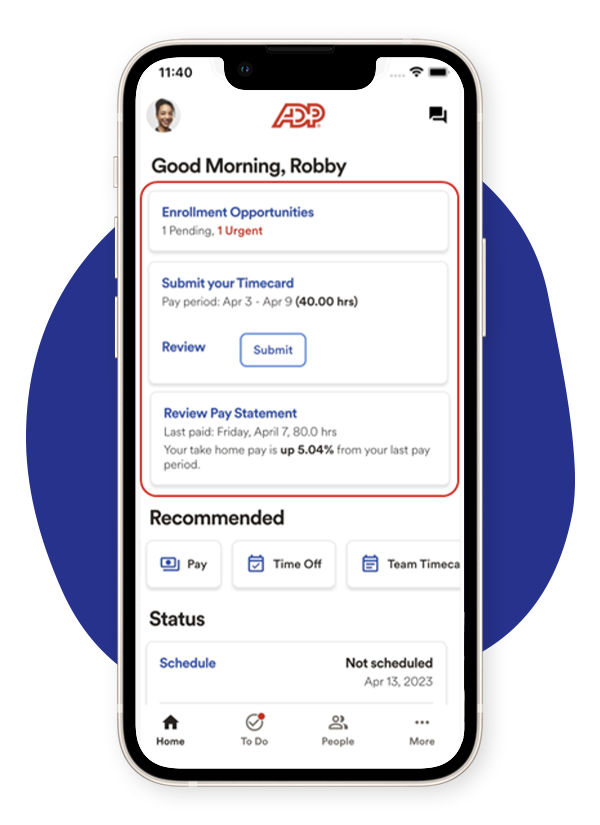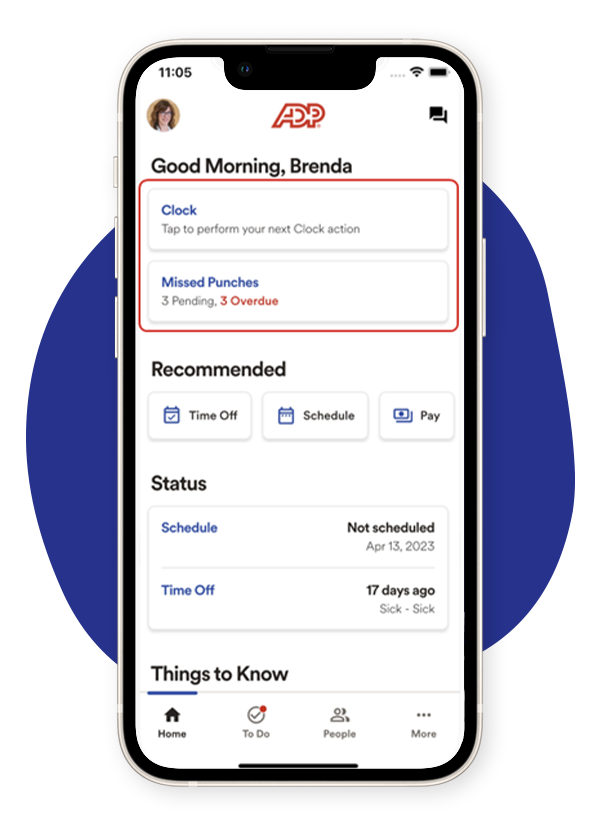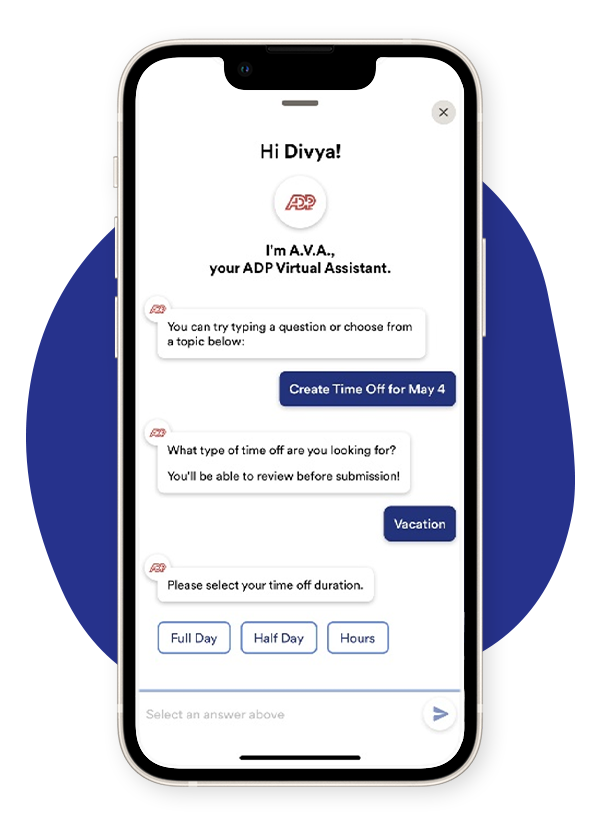 A proactive employee support experience
ADP Intelligent Self-Service delivers four tools for employees to resolve their issues with time, pay, HR and benefits. Using the power of ADP data and machine learning, it presents employees with self-service options to fix problems quickly and easily, without practitioner help.
Automate and streamline employee support needs
Set employees up for success by enabling them to resolve their own difficulties in less time than it takes to contact a help desk.
Action cards are proactive tiles that notify employees of issues with their timesheets, pay, HR details and more, directing them to take appropriate action.
ADP Virtual Assistant (A.V.A.) provides employees with conversational, transactional and predictive assistance.
Policy Personalization further enables Intelligent Self-Service tools based on your company's specific policies.
Case Management enables employees to create, submit and track support cases, which are routed and resolved by a company practitioner.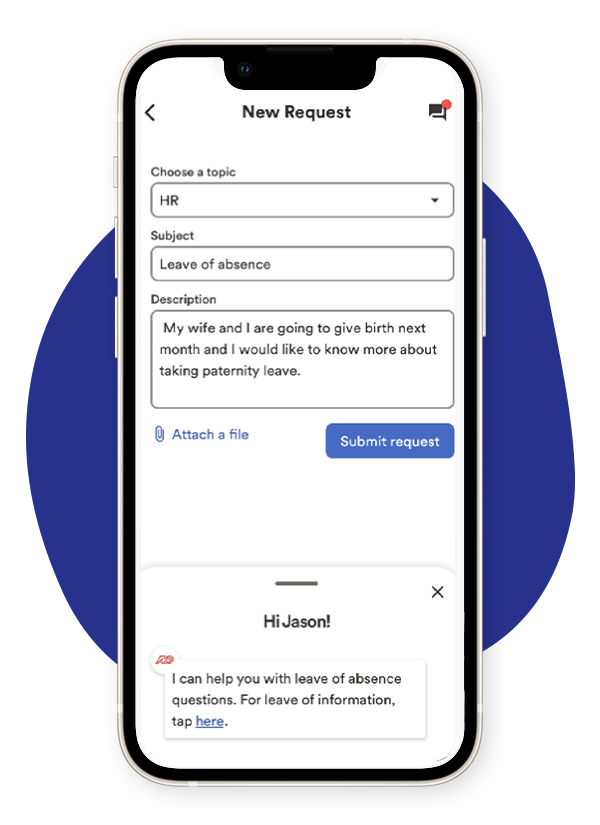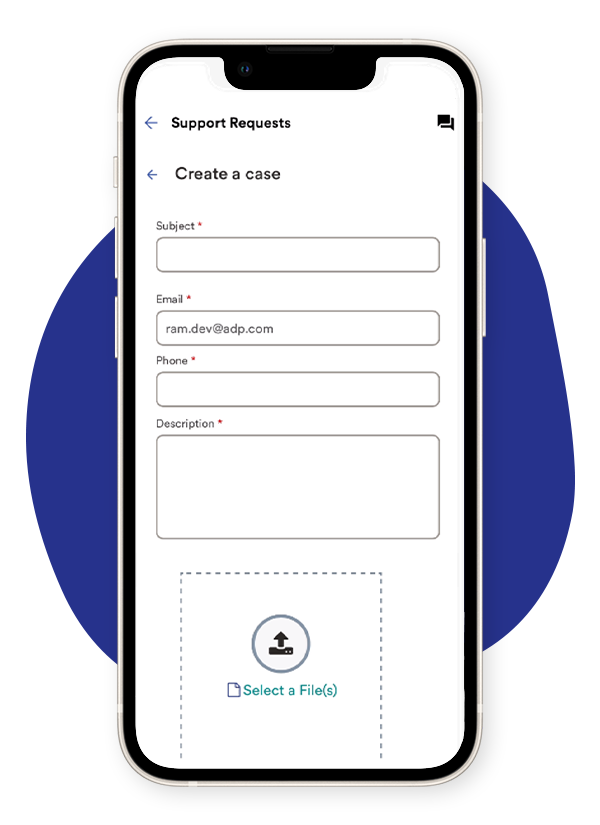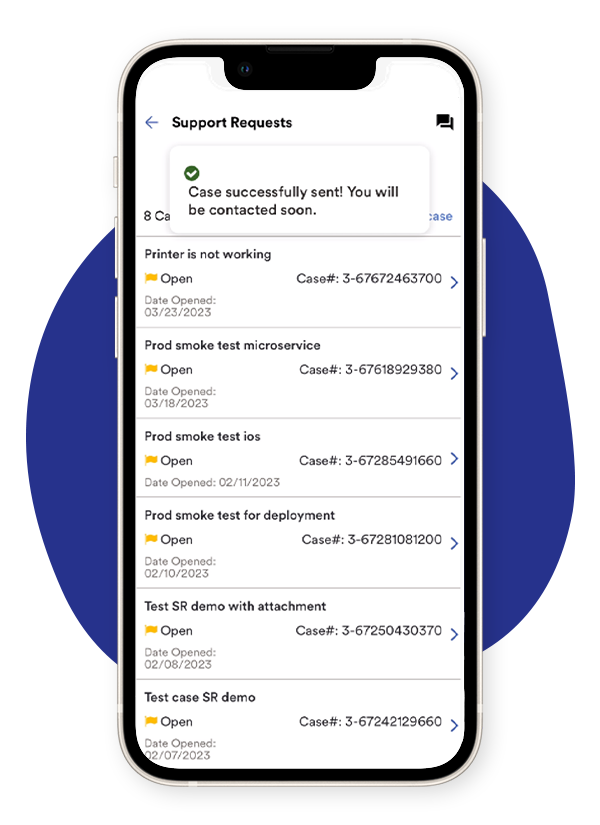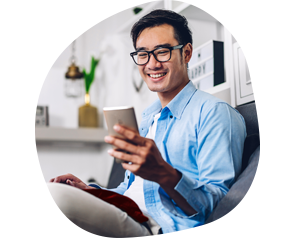 ADP Intelligent Self-Service helps to resolve dozens of common daily employee issues:
Missing timecard information
PTO requests and balances
Pay statements
Benefits enrollment window
I-9 and direct deposit completion for new hires
W2 availability and tax updates
And many more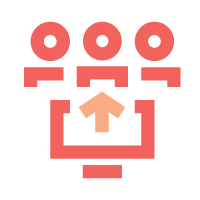 Ready for a fantastic employee and admin experience that
provides proactive, data-driven solutions?
Connect with your ADP representative to streamline and
optimize your HR support process.