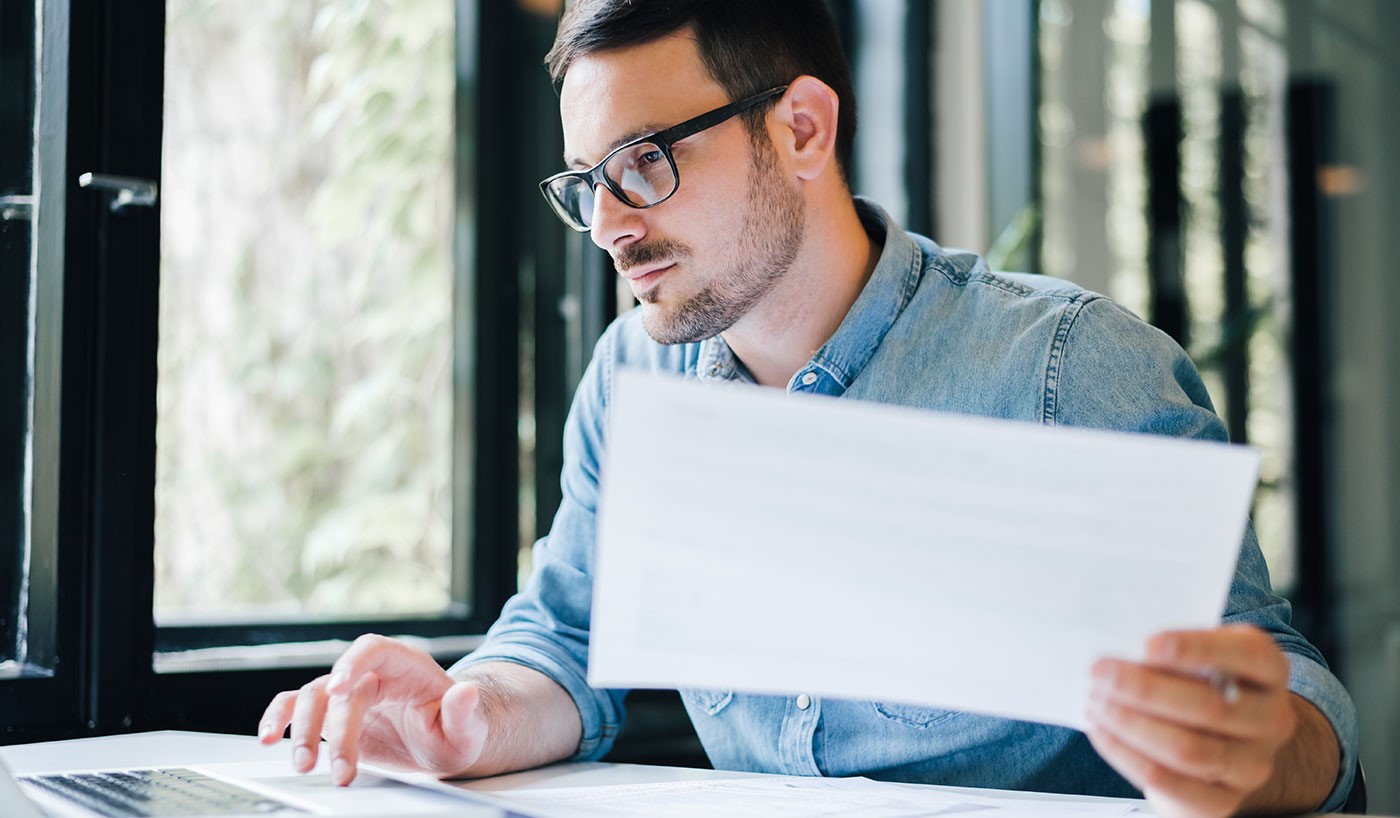 Analizamos el coste real de la función de administración de los RR.HH.
Informe TCO (Total Cost of Ownership o Coste Total de Propiedad)
En ADP hemos auditado los costes y la productividad de los departamentos de administración de Recursos Humanos y Nóminas de 403 empresas en 6 países europeos: España, Alemania, Francia, Inglaterra, Italia y Países Bajos. Para ello, nos hemos basado en la metodología de análisis del TCO (Total Cost of Ownership o Coste Total de Propiedad) recomendada por Gartner Group.
Este análisis nos indica que, en 2020, el coste medio de la administración de RR.HH. en España fue de 236€ al año por empleado; 297€ si se incluyen los costes ocultos.

¿Cómo podemos optimizar los costes controlando los numerosos desafíos de la organización? ¿Cómo garantizar la continuidad del servicio?
Tras la pandemia de la COVID-19, nuestros departamentos de RR.HH. se están enfrentando a dos prioridades: ajustar los cargos teniendo en cuenta las variaciones de la actividad y garantizar la salud de todos los colaboradores; pero las tendencias subyacentes siguen siendo similares a las de antes: una mayor necesidad de optimización de costos, para un nivel de servicio aún mejor, bajo normativas y reglas laborales cada vez más complejas.
El margen de maniobra que les queda a las empresas sobre los costes visibles suele ser relativamente bajo. Pero en cambio, las fuentes de productividad vinculadas al análisis de los costes ocultos y su optimización están, generalmente, poco explotadas.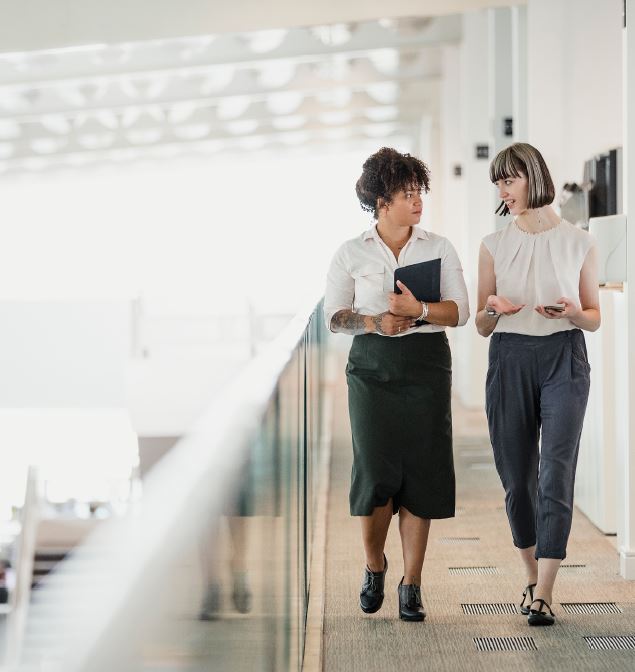 Este informe ofrece a los departamentos de RR.HH. una claridad de los datos indispensable para actuar, aumentar la productividad y optimizar la gestión administrativa de los RR.HH.
Benchmark de 403 empresas auditadas.
Una metodología rigurosa basada en el cálculo recomendado por Gartner Group.
Pistas concretas para mejorar la productividad administrativa y actualizar los costes ocultos.
Recomendaciones de inversión basadas en las tendencias de los costes futuros.
Descarga el análisis TCO (Coste Total de Propiedad) de ADP
El coste real de la función de administración de los RR.HH. y las Nóminas