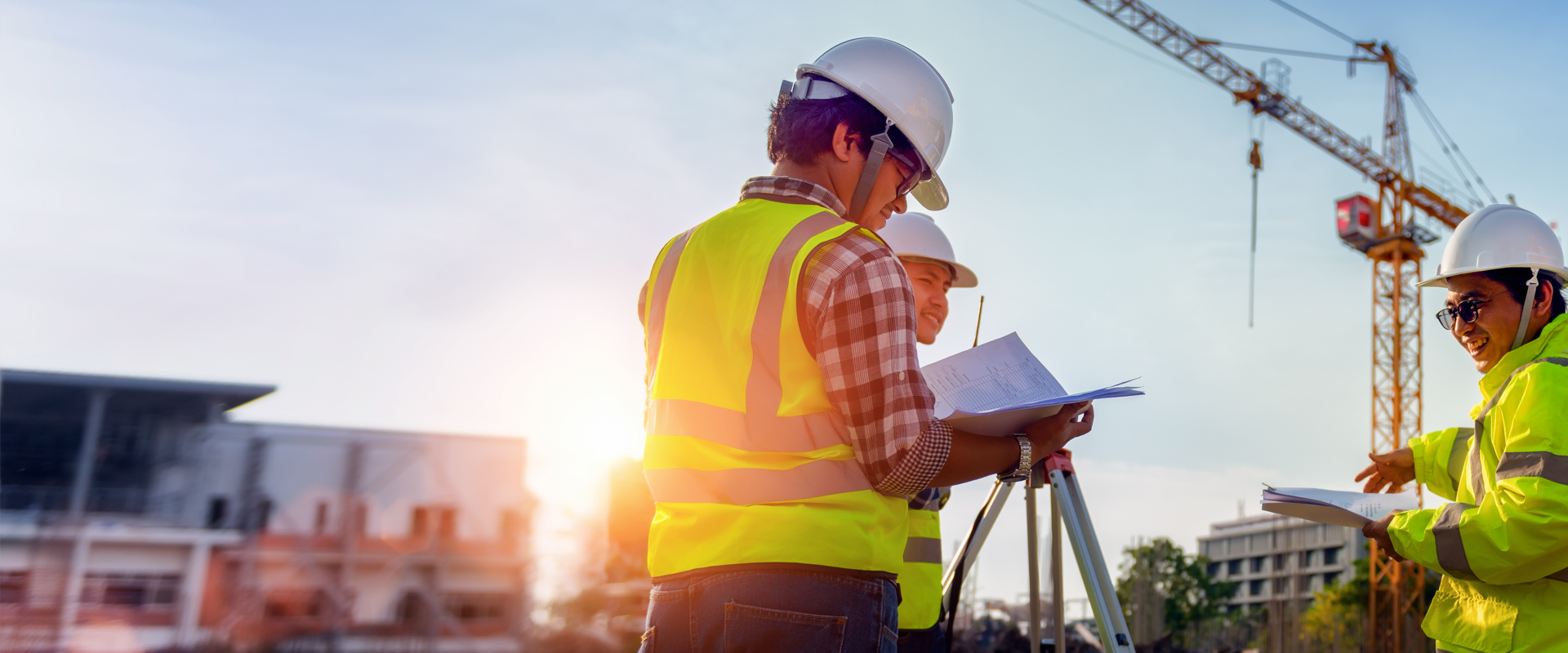 Powering HRIS solutions for IMA members
Whether you're calculating multiple pay rates, tracking shifts and time cards or conducting safety training, or managing your talent, benefits, payroll and compliance needs, see how we can help you reduce busywork and keep your facility running smoothly.
Get support and insights where you need it.
Informed by data and designed for people, ADP offers unmatched expertise, insights, and solutions with over 70 years of experience.
But many Illinois manufacturers may need services that go beyond that of a standard HR software platform. ADP can help streamlining your processes with human resources information systems (HRIS) from ADP and tackle HR, payroll and talent with ease. The optional dedicated relationship manager is an experienced professional who can help you deliver ROI and efficiencies exactly where you need them.
ADP's goal is to support IMA Members with:
Understanding your organization's needs and goals
Refining your HCM strategy
Providing fast, easy, accurate payroll and tax filing software which will help you save time and money
Managing labor costs and compliance with easy time & attendance tools
Optimizing scheduling, labor forecasting/budgeting, attendance policy and leave case management
ADP's solutions provide stability by adapting to your ever-changing needs of manufacturing.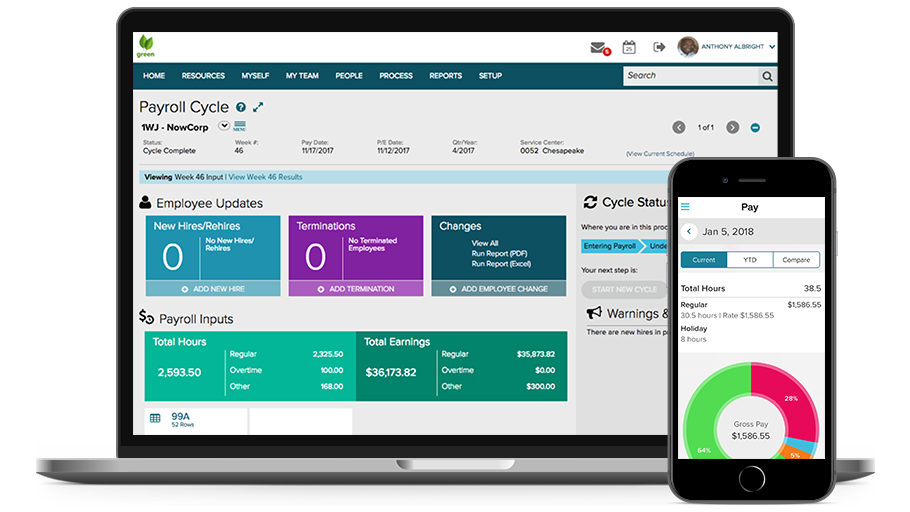 A partnership that helps you stay ahead
Comprehesive Payroll
Reduce your pay administration workload and receive best practices and compliance assistance for payroll and tax
Time & Attendance
Track hours worked, manage time-off requests and seamlessley integrate with payroll
Outsourcing Options
From recruitment to retirement, getting the cery best out of your people
Comprehensive HR
Get compliance guidance, workplace safety guidance, talent management, learning courses and other HR tools
Talent
From best practices to advice and HR consulting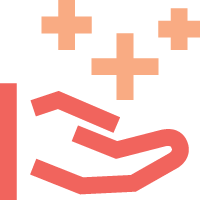 Benefits
Focus on what matters most by outsourcing payroll and HR tasks, or join our PEO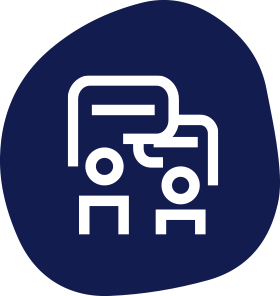 Your dedicated ADP Resource for the IMA:
Rob Boysen
Human Capital Management Consultant
Connect Today!
Complete the form below to be contacted by ADP's IMA Representative