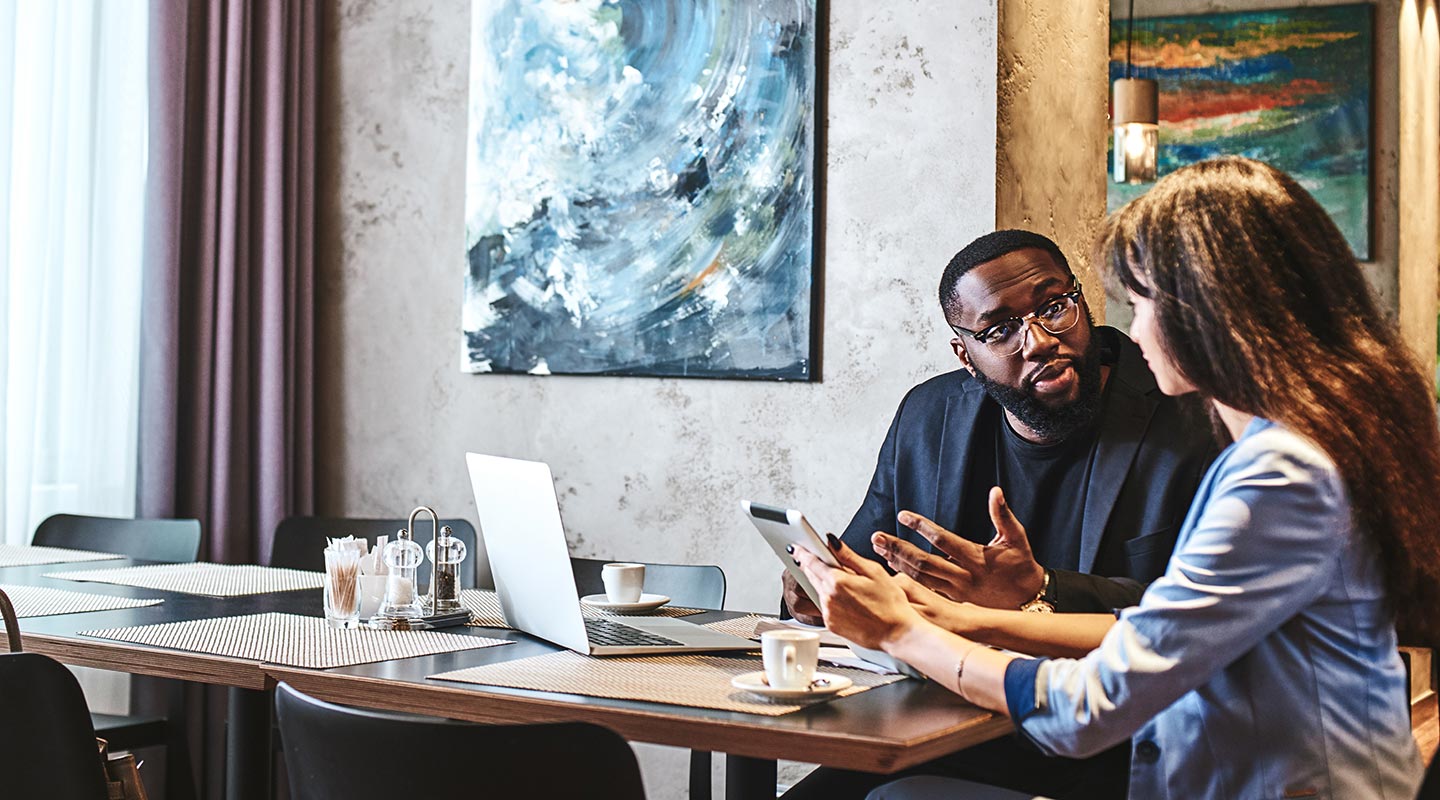 Franchise partners
Focus on building your franchise. Let ADP® assist you with payroll, compliance and HR.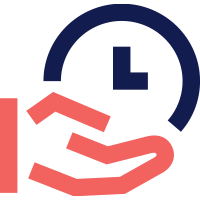 98% of PEO clients
willing to recommend the model to other business leaders.1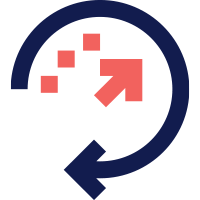 95% of customers
say switching to ADP is easy and that it has made their jobs easier.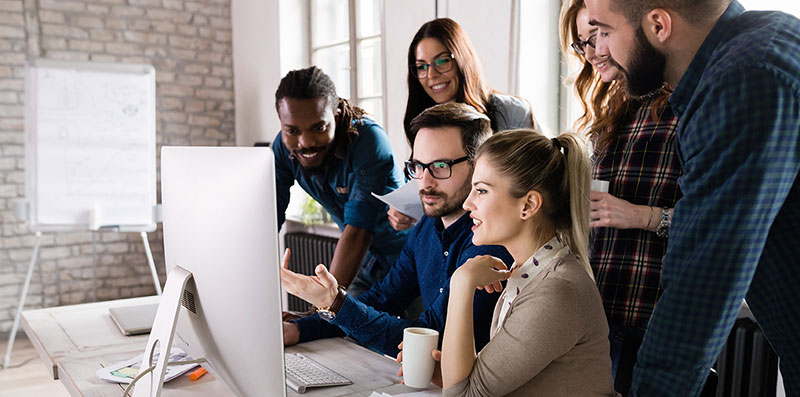 Payroll services built for your organization's size
See how we can make payroll work better for your organization.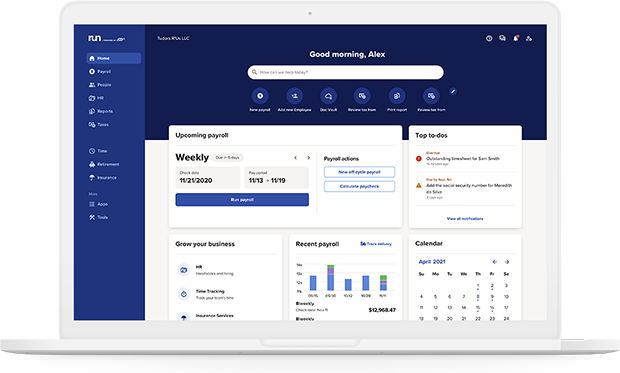 Payroll for 1-49 Employees
Payroll done in just a few clicks, with taxes done for you.
Payroll processing in four easy steps
Taxes calculated and paid on your behalf
Federal, state, and local compliance support
As you need, add other ADP services, like recruiting, insurance2, retirement, and timekeeping and more.
Get Quote
Enter your information below to be contacted