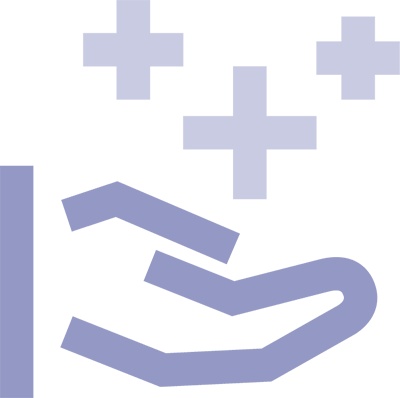 Wage Garnishment Management is Complex.
Without the right processes, procedures and technology in place, employers can struggle to effectively maintain compliance and avoid the unnecessary burden of cost, risk and inefficiency. Discover how you can increase accuracy, reduce risk, and improve wage garnishment management while lowering costs and boosting efficiency.
Calculate your company's hidden costs of staying compliant and discover opportunities for greater operational efficiency.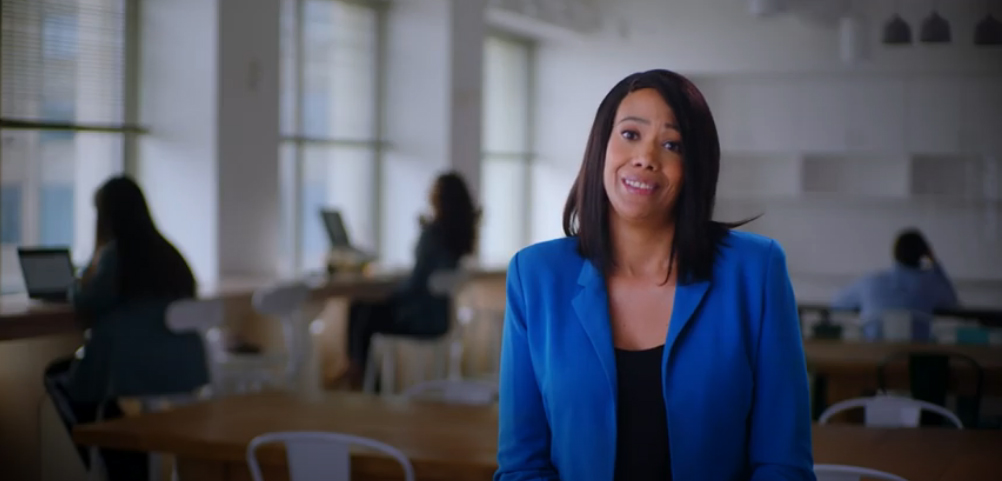 Learn how wage garnishment impacts your staff and exposes your company to risks.
Each type of wage garnishment has unique requirements including from when to implement the garnishment to what notifications, to whom, are required, that vary by state.
Transforming Wage Garnishment Compliance [Webinar on-demand]
Faced with the potential risk of costly lawsuits, judgments and liabilities for non-compliance, employers need to understand their obligations when it comes to wage garnishments, and how they can help relieve their staff from the related cost and burden of compliance.
Let's Talk
Speak to an ADP expert about opportunities to transform your HCM compliance operations.