Welcome DoorDash business customers!
Get 30% off on faster and more reliable payroll and HR with ADP®.
Claim offer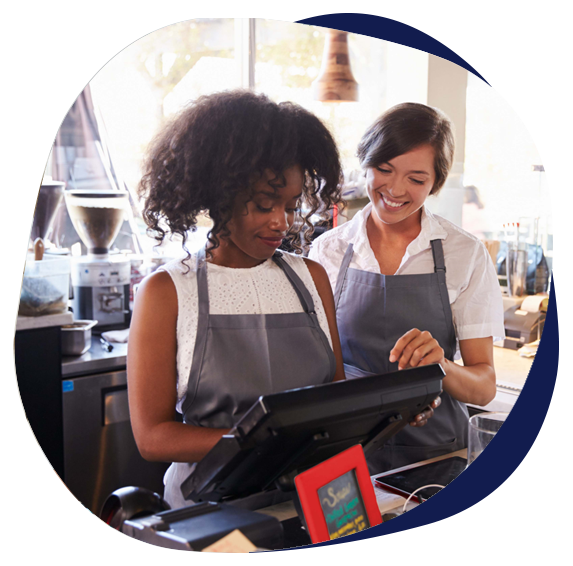 Discover RUN powered by ADP®
Designed for small businesses, RUN Powered by ADP (RUN) helps you get peace of mind with our robust payroll, HR tools and data-driven technology so you can go all in on your business.
Tech that backs you. Data that guides you. RUN Powered by ADP
Pay your people in just minutes, with an intuitive platform.
Convenient HR and hiring tools also help you grow and manage your team.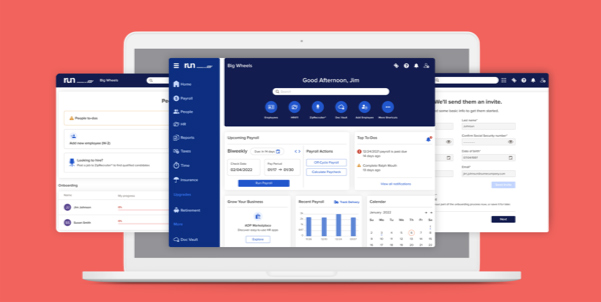 1 Minute Overview
ADP has reimagined what's possible, to make running payroll and HR better than ever before.
Watch Video

Interactive demo
Click through our self-led demo to see how easy payroll and HR can be.
Launch Now

Move forward with the confidence of knowing ADP is in your corner
Over 800,000 small business clients trust ADP® to deliver a better payroll experience. Our small business expertise and easy-to-use tools simplify payroll and HR, so you can stay focused on the work that matters most.
9/10
customers tell us switching to ADP is easy and has made their jobs easier
3/4
customers spend 15 minutes or less running payroll through ADP
9/10
customers say ADP helps their company comply with payroll tax laws and regulations
Internal survey 1,776 RUN Powered by ADP® customers in 2022
Discover RUN
Complete the form or call 862-262-2089 to talk to a payroll expert and claim
DoorDash's special offer of 30% discount* on payroll.