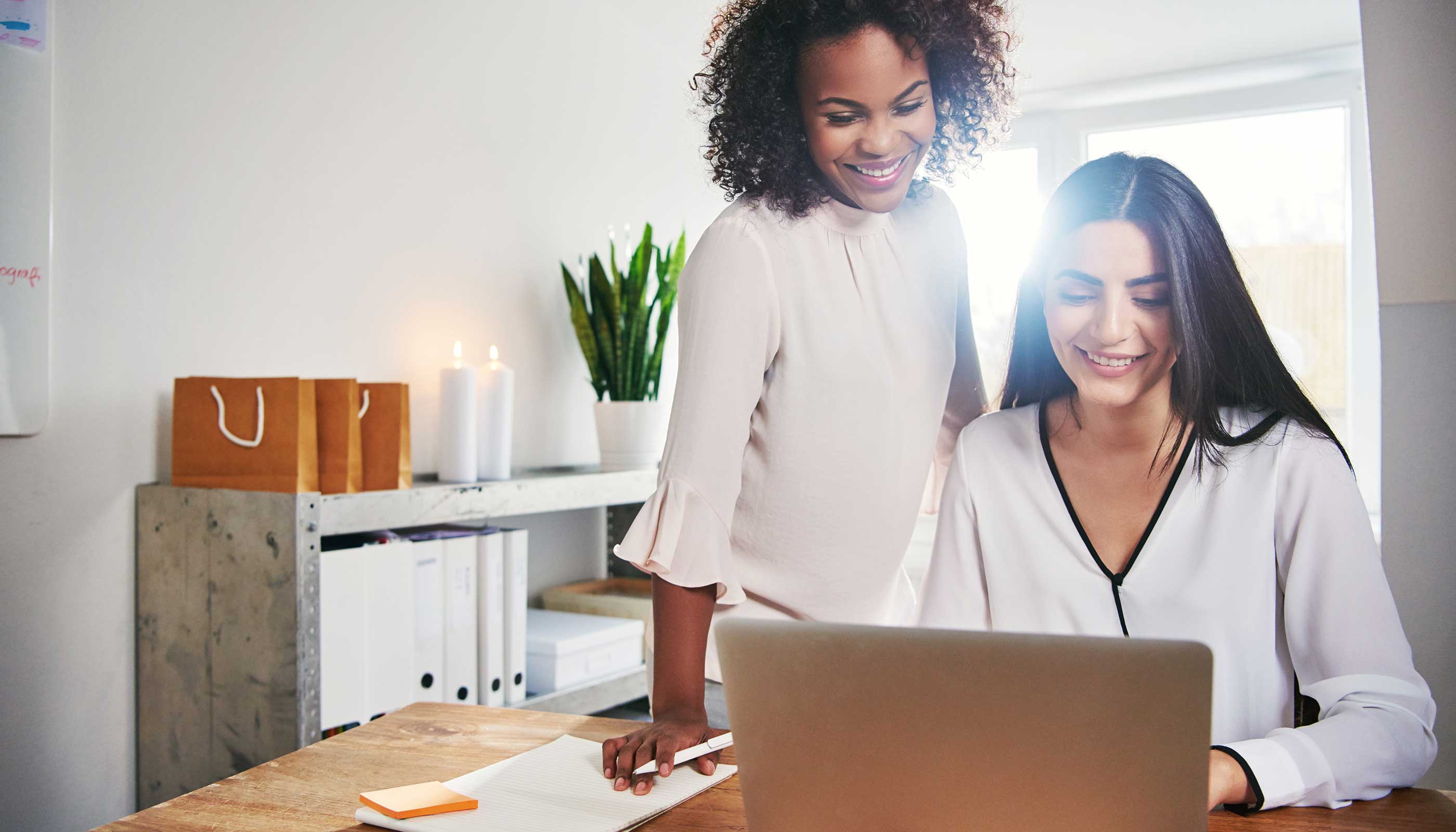 Get connected to your clients and enjoy special member benefits from ADP®
Exclusive Benefits
As the preferred payroll & HR services provider to CPA MOMS, ADP offers the following member benefits:
Preferred member pricing
CPA MOMS members and your clients receive a 30% discount off our leading payroll solution for small businesses, RUN Powered by ADP®.*
Valuable resources for your firm
Earn additional referral revenue and receive complimentary access to best-of-breed tax and practice management resources with Accountant Connect℠.
Your dedicated service team
The Accountant HelpDesk is staffed by our most tenured Associates to help you with your client questions.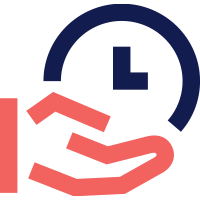 3 out of 4 customers
spend 15 minutes or less running a payroll through ADP.1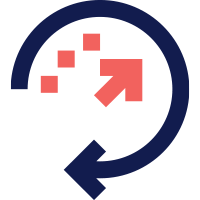 95% of customers
say switching to ADP is easy and that it has made their jobs easier.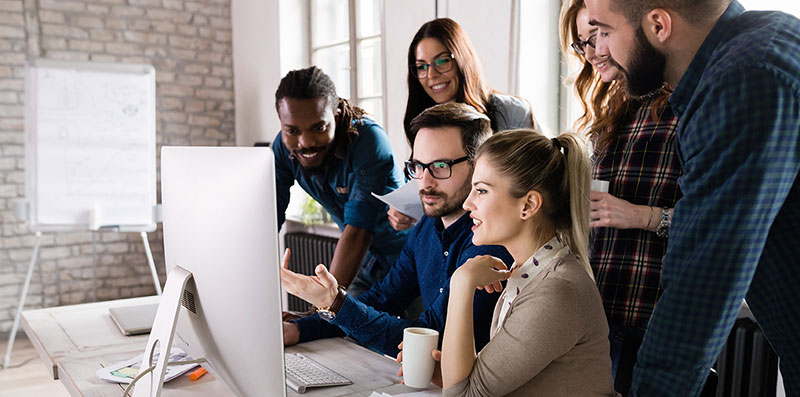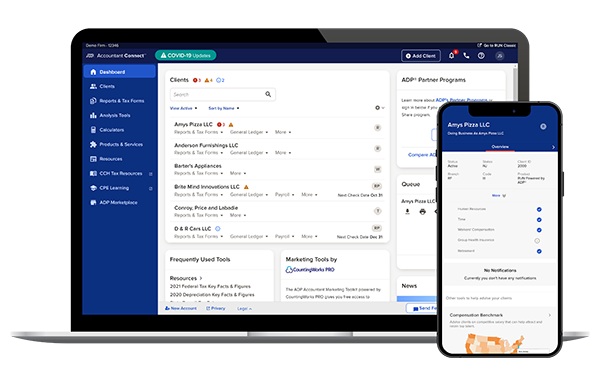 Save time and get connected
Accountant Connect℠ gives you super-fast access to authorized client payroll data, tax forms, analytics, and time-saving practice resources.
Oh, and it's FREE!
All your HR & payroll needs made easy.
For current promotions and special discounts, contact your ADP dedicated representative Shelly Averill.