Great news for your clients: Avalara offers free Sales Tax Risk Assessment (a $4,500 value)* Email Accountants@Avalara.com for details.
*Only new Avalara customers are eligible for this offer.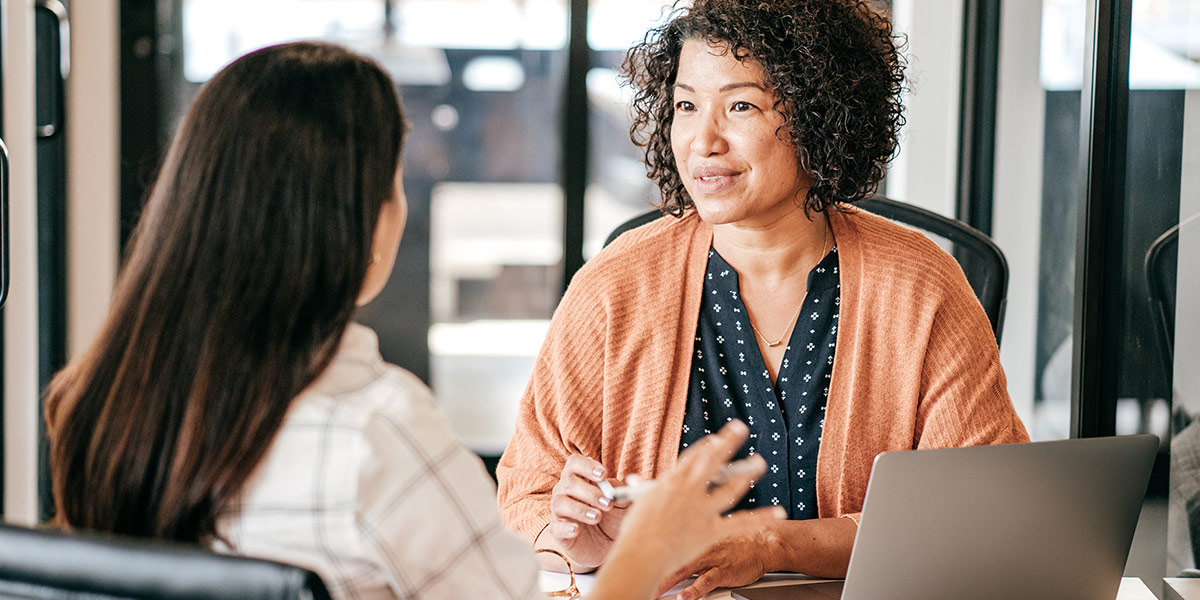 Increase your value by helping small businesses understand theirs.
Avalara's accountant solutions are designed to help address your clients' increasingly complex tax compliance needs while allowing you to grow and scale your practice.
Partner with Avalara and help clients today
with sales tax compliance

Refer your clients
Partner Referral Program
Avalara offers your clients real-time rates for calculations, state tax registrations, certificate management, and more while you earn commissions.

Help clients identify risks
Sales Tax Risk Assessment
Offer clients this in-depth evaluation of economic and physical nexus to identify state tax obligations, including personalized consultation.

Support clients directly
Avalara for Accountants Tools
Look like an expert with our research tools. Or, start or grow a practice with tools for sales tax return prep and filing, and more.
Together, we can reduce risks while helping your
clients manage tax compliance.
Key Benefits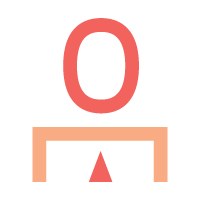 Accountant benefits
Dedicated Avalara account manager for premium service
Product discounts on Avalara for Accountants tools
Resources, tools, training, and thought leadership
Free Sales Tax Risk Assessment for your clients ($4,500 value)*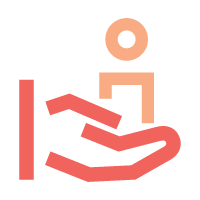 Client benefits
Meet needs of clients who require sales tax compliance services
Improve client satisfaction
Lessen risks for your practice and your clients
Opportunities to generate new revenue streams
Get started with Avalara today!
Partner with Avalara in the way that best aligns with your practice. Help your clients today! Complete the form below to learn more!