Free virtual conference for accounting professionals.
Now Available On Demand
Register Now
Keynote Speaker:
Earvin "Magic" Johnson
Session 4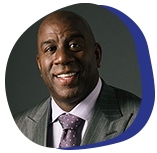 Take your firm to the next level with insights from ADP®... and a little Magic.
Join us for ADP's first ever virtual Accountant Summit conference, exclusively for accounting professionals like you. Hear from accounting thought leaders, ADP executives and Keynote speaker Earvin "Magic" Johnson. We'll share exclusive insights that can help you elevate your firm and modernize your offerings to be the indispensable partner your clients need as they navigate the year ahead.
Agenda at a glance

Session 1
Strategic &
Economic
Update
ADP CEO Carlos Rodriguez, ADP executives and Chief Economist Nela Richardson will welcome and review a data-driven strategic & economic forecast.

Session 2
The
Future-Ready
Modern Firm
AICPA's Tom Hood and Darren Root of Rootworks discuss the attributes and agility of a future-ready modern firm.

Session 3
Covid-19
Related Stimulus and Tax Benefits for Clients
ADP's VP of Government Affairs and Allinial Global CEO Mark Koziel discuss managing regulatory changes brought on by PPP and more.

Session 4
Keynote: From Basketball to Boardroom with Magic Johnson
Hear from NBA legend and entrepreneur Magic Johnson as he answers questions supplied by you, the audience.
BONUS SESSION: Check out a special edition broadcast of The 'Appy Hour with Liz & Heather from 4:00-4:45 PM ET. More special guests are planned as we honor our referring accountant partners and give attendees a chance to win some fun prizes!

Join us early and between sessions to take a stroll around the ADP Virtual Pavilions.
Register Now
Speakers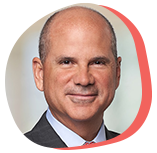 Carlos Rodriguez
President & CEO, ADP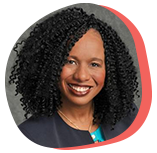 Nela Richardson
Chief Economist, ADP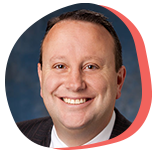 Jim Sperduto
SVP/GM
Retirement Services
ADP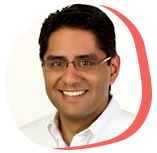 Anand Pandya
VP Product
ADP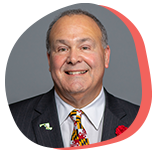 Tom Hood, CPA
Exec. VP Business Growth & Engagement, AICPA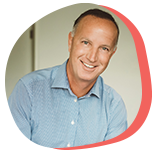 Darren Root, CPA
General Manager,
Rootworks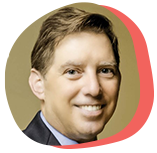 Pete Isberg
VP Government
Affairs, ADP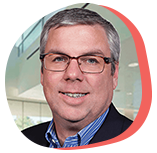 Mark Koziel, CPA
President & CEO,
Allinial Global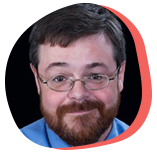 Dan Hood
Editor-in-Chief,
Accounting Today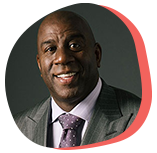 Earvin "Magic" Johnson
Chairman and CEO, Magic Johnson Enterprises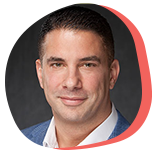 Joe DeSilva
President, ADP Small
Business Services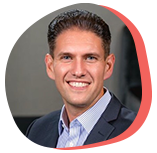 Erron Stark
DVP Channels
ADP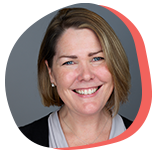 Heather Satterley, CPA
Owner, Satterley
Business Solutions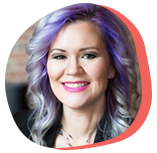 Liz Scott
Owner,
Accounting Lifeline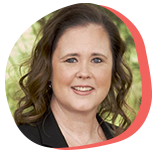 Dawn Brolin, CPA
CFE, CEO
Powerful Accounting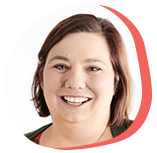 Jody Padar, CPA
VP Strategy
Botkeeper
ADP Virtual Pavilions
View a quick demo in our Virtual Pavilions to learn more about ADP's complete set of HR & payroll solutions for your clients and our flexible partner program options. Plus, access special offers from our strategic partners that can help grow your practice.
ADP Solutions Pavilion
Payroll & HR Solutions to help your clients of all sizes save time & stay compliant, from our RUN Powered by ADP® platform for small businesses to fully-outsourced HR from our PEO, ADP TotalSource®
Benefits & Tax Incentives that can integrate directly with payroll, from Retirement and Insurance services to claiming R&D tax credits & more
Flexible Partner Programs like our Accountant Revenue Share Incentive Program, and RUN Powered by ADP Payroll for Partners
Strategic Solutions & Support including the award-winning Accountant ConnectSM and our dedicated Accountant HelpDesk
Strategic Partners Pavilion
ADP Marketplace where you'll access the largest digital HR storefront containing hundreds of apps & business software that integrate with ADP solutions
BizEquity business valuation services that can help increase your value by helping your clients understand theirs
Botkeeper bookkeeping & pre-accounting solution that combines machine learning with highly-skilled accountants to save time, improve accuracy & grow revenue
Rootworks, the premier firm improvement organization to help you harness the power of your client data, build a cloud-based tech stack, enhance firm culture and create a powerful online presence
Jirav to help expand your advisory services to offer FP&A, financial reporting, forecasting and business planning
Complimentary Registration
Register today for access to all sessions and the ADP Virtual Pavilions!
Fields marked with an * are required.