What work looks like has been forever changed and we need to talk about it!
Join this complimentary half-day summit of panel discussions and keynote addresses to get a deeper understanding of how to navigate the ever-changing workplace landscape and be inspired to face the challenges that lie ahead.
Hear from HR and inclusion leaders, business owners, coaches, economists and strategists discussing:
The current labor market and what the data represents for women at work
Equity/inequity experienced across industries and what leaders are doing about it
Mental health and wellness and how to create conditions to thrive
Return to work strategies focused on women and how to create new norms, standards, balance, policies and programs
WOMEN@WORK KEYNOTE
How to Make Hurdles Your Greatest Strengths
Hear about Sara's incredible journey as both an inventor and a businesswoman and how she stays true to the feminine principles in leadership and throughout growing SPANX.
Featuring: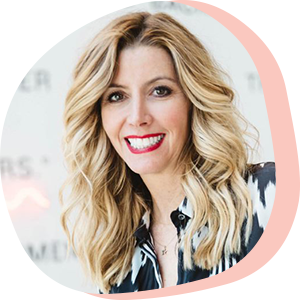 Sara Blakely
Founder and CEO, SPANX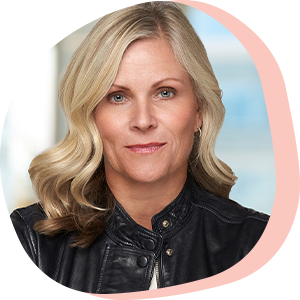 Maria Black
President, Worldwide Sales & Marketing, ADP
OPENING SESSION:
Beyond the Glass Ceiling: Economic Insights of Women at Work
Christine Romans, CNN's Chief Business Correspondent will discuss with Nela Richardson, ADP Chief Economist, new economic research that sheds light on how the world of work is changing for women.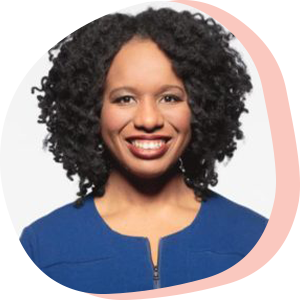 Nela Richardson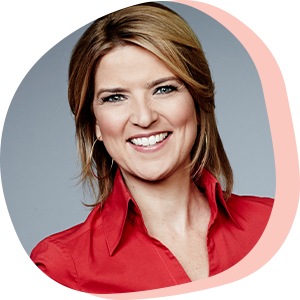 Christine Romans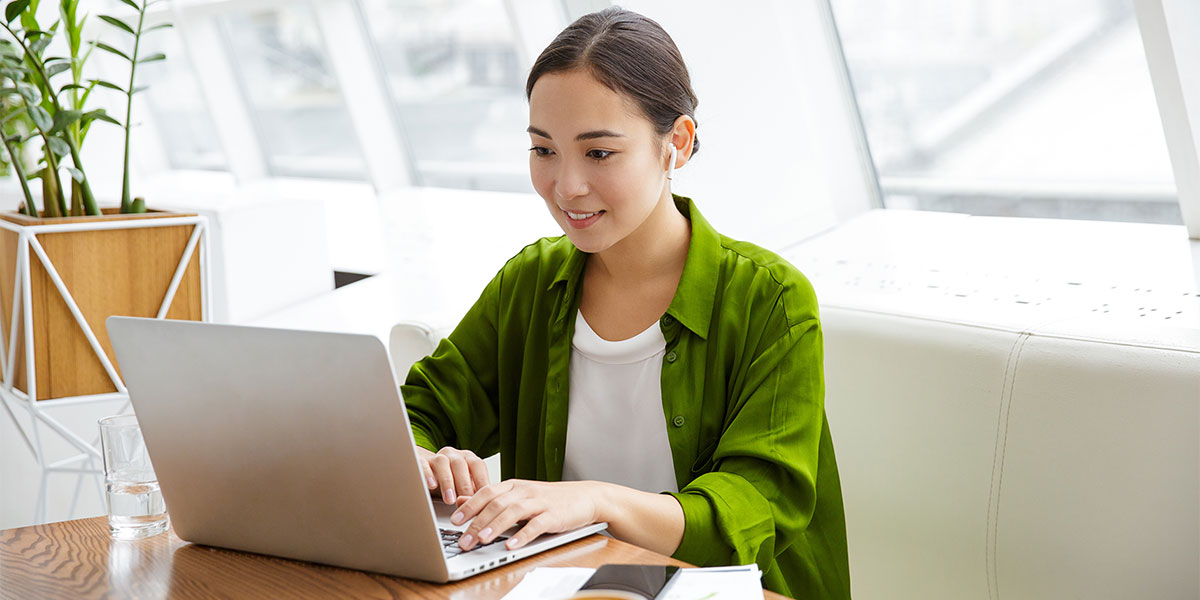 ---
Complimentary Registration
Register for Access to All Sessions