Advance your campaign for change with cutting-edge insights from inspirational trailblazers.
Spotlighting some of today's leading voices in business, HR and diversity, equity and inclusion (DE&I), the Women@Work Summit delivers compelling and contemporary conversations crafted to help women professionals, leaders of women and women's allies generate meaningful change at work and in their communities.
The summit caters to various business professionals, from entrepreneurs and small-business owners to global employers, HR and finance practitioners, C-suite executives and more. Regardless of your professional background, you'll find actionable insights you can use to effect and maintain positive change in your workplace.
Keynote Speaker
Kendra Scott
Doing good, prioritizing joy and making space for women at work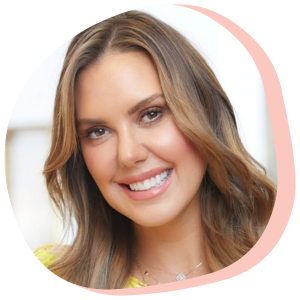 Agenda at a glance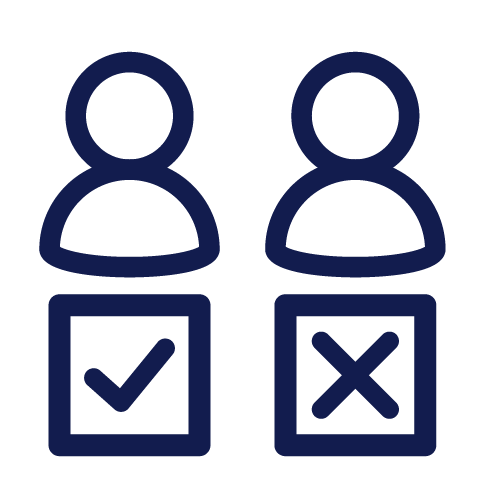 Authenticity in leadership
A workshop about the myth of authenticity, featuring Gina London and opening remarks from Njeri Nginyo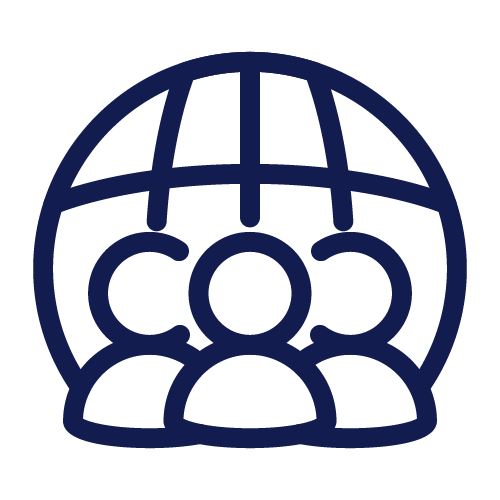 Professional advancement on a global scale
A panel on advancing women at work worldwide, featuring Kylie Baullo, Céline Boutier and Tunay Firat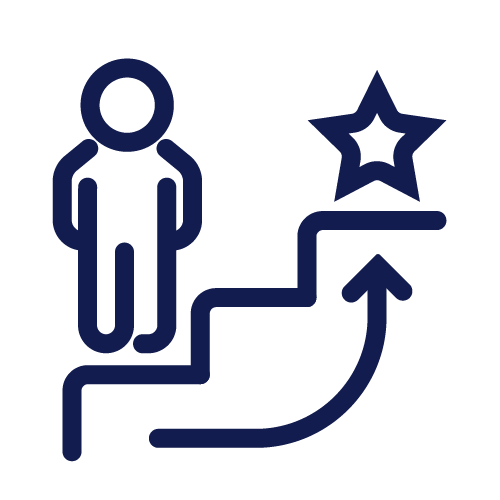 Understanding leadership barriers
A fireside chat about barriers affecting current and future women leaders, featuring Giselle Mota, Sree Ratnasinghe, Archana Gilravi and Patricia A. Lee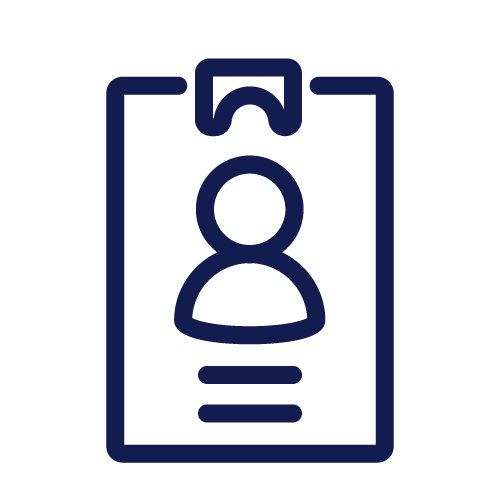 Access, advocacy and self‑actualization
A panel on economic empowerment, self-promotion and brand-building, featuring Laura Brown, Cate Luzio, Valdese Jones and Jamie Trull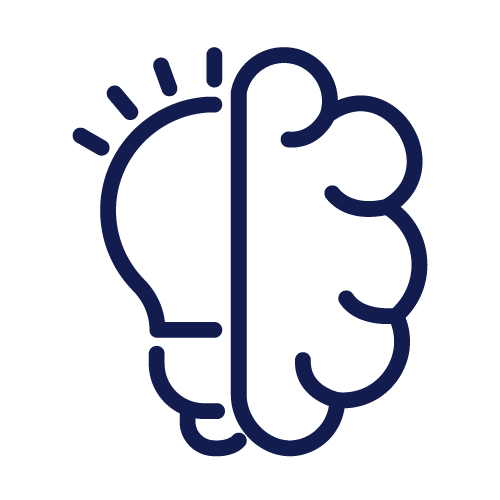 Doing good, prioritizing joy and making space for women at work
A discussion about personal drive, overcoming failure and being a woman in business, featuring Kristen Appleman; keynote speaker, Kendra Scott, Designer, Founder and Executive Chairwoman of Kendra Scott; and closing remarks from Njeri Nginyo
Speakers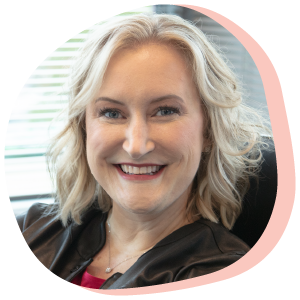 Kristen Appleman
Senior Vice President, TotalSource, ADP
She/Her/Hers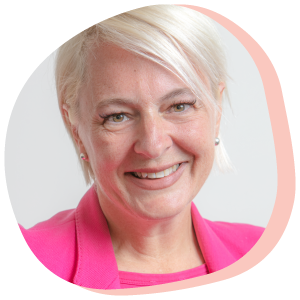 Kylie Baullo
General Manager, Australia and New Zealand, ADP
She/Her/Hers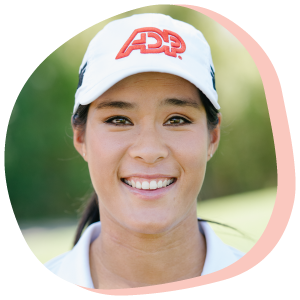 Céline Boutier
French Professional Golfer
She/Her/Hers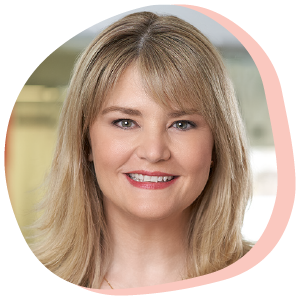 Laura Brown
President, Major Account Services and ADP Canada, ADP
She/Her/Hers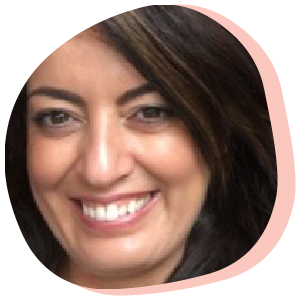 Tunay Firat
Head of Strategic Partnerships, Action Coalitions, UN Women
She/Her/Hers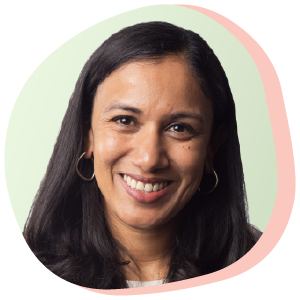 Archana Gilravi
Senior Vice President, Strategy, Programs and Partnerships, Sandberg Goldberg Bernthal Family Foundation
She/Her/Hers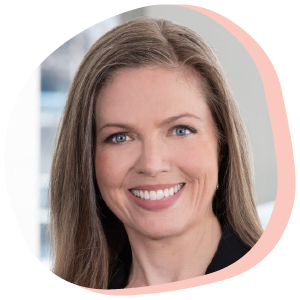 Valdese Jones
Senior Lead Business Growth Development Consultant, CSBB Diverse Customer Segments, Wells Fargo & Company
She/Her/Hers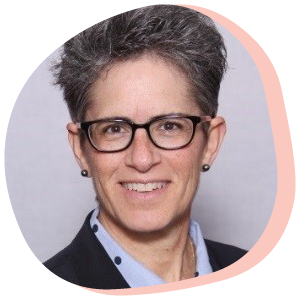 Patricia A. Lee
President/Founder, P.A.L. Coaching and Consulting LLC
She/Her/Hers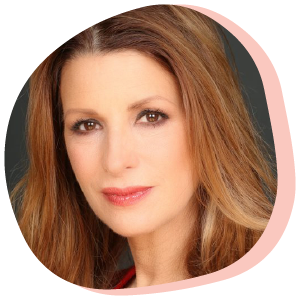 Gina London
CEO, Language of Leadership
She/Her/Hers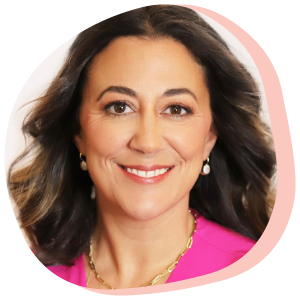 Cate Luzio
Founder and CEO, Luminary
She/Her/Hers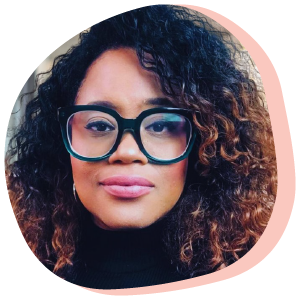 Giselle Mota
Chief of Product Inclusion, ADP
She/Her/Hers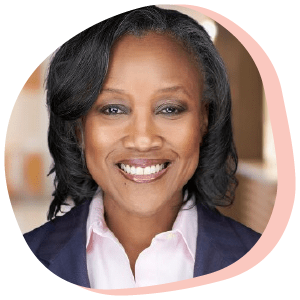 Njeri Nginyo
Vice President, Assistant General Counsel, ADP
She/Her/Hers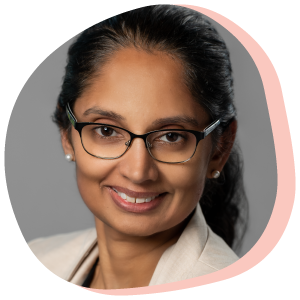 Sree Ratnasinghe
Director, Customer Solutions, North America, Amazon Web Services
She/Her/Hers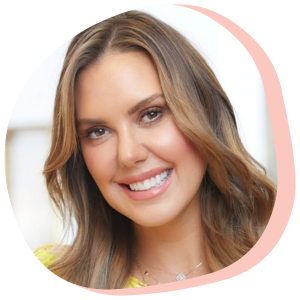 Kendra Scott
Designer, Founder, Executive Chairwoman, Kendra Scott
She/Her/Hers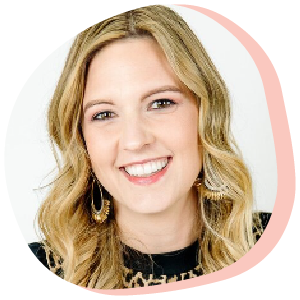 Jamie Trull
Owner, Balance CFO/jamietrull.com
She/Her/Hers
Previous
Next
Complimentary registration
Register for access to all sessions