Women are spearheading the movement for equitable change at work. It's time to get involved.
Women continue to face significant workplace inequities. Whether you're a leader of women, an ally to women or considering your own campaign for change, understanding women's unique challenges can help you develop and implement strategies that make a lasting impact.
Join HR and inclusion professionals, economists, strategists and business owners discussing:
Exciting new research related to women at work
Generational diversity: demands, connection and growth at work
In-depth field research to better understand the role that work plays in people's lives and communities
Fatigue and burnout among your people, plus the strategies needed to support them
WOMEN@WORK KEYNOTE
Producing Meaningful Change for Women at Work
Shonda Rhimes shares her path to success and discusses strategies for creating a workplace where women can show up authentically and thrive.
Featuring: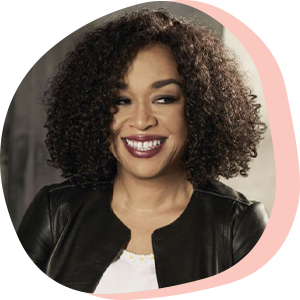 Shonda Rhimes
Creator, Producer, Best-selling Author, & CEO of Shondaland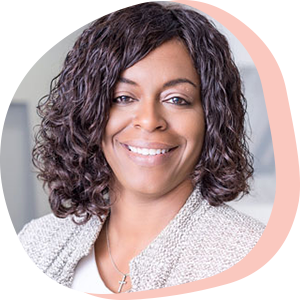 Debbie Dyson
President, National Account Services, ADP
OPENING SESSION:
Women@Work:
The Great Realignment
In an interview with CNN's Christine Romans, ADP Chief Economist Nela Richardson will reveal the latest research illuminating the state of women at work today, exploring women's return to work since the start of the pandemic and how it has varied across industries.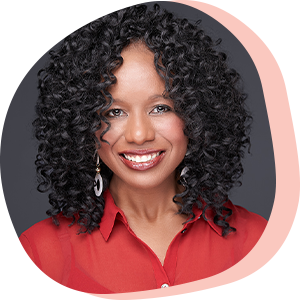 Nela Richardson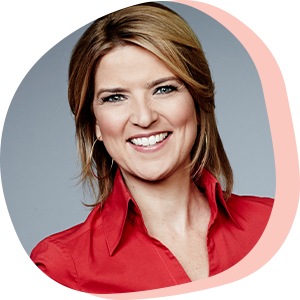 Christine Romans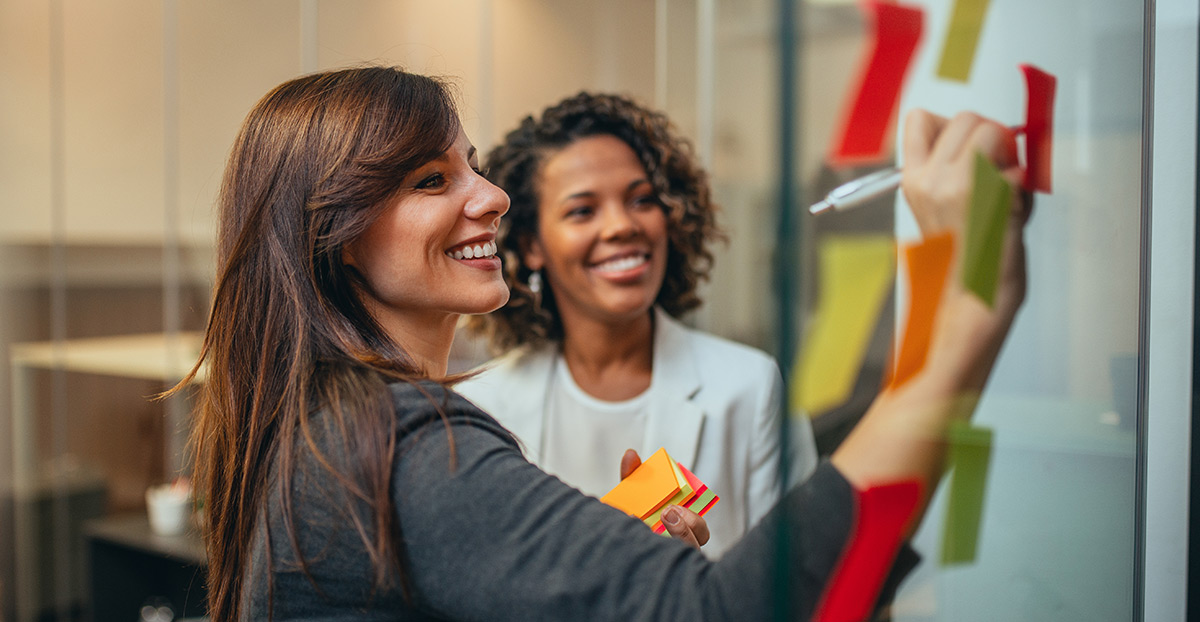 ---
Complimentary Registration
Register for Access to All Sessions