Keynote speaker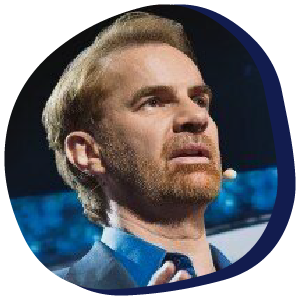 Erik Brynjolfsson
Professor, Stanford Institute for Human-Centered AI, Cofounder, Workhelix Inc., New York Times Bestselling Author
Data and AI are having a moment
Businesses of every size are feeling the impact of data and generative artificial intelligence (AI). But only those with the right insights will thrive.
Join us for an interactive virtual summit that delves into the world of generative AI, people data and data-driven insights. Find out how analytics and AI innovations can inform today's and tomorrow's productivity, benefits, engagement, hiring and retention decisions.
Industry experts will help you understand the latest advancements in:
AI, people data and people analytics
Human capital management (HCM)
What to consider and how these advancements can help you
You'll learn about considerations for using generative AI effectively, the importance of data quality and sources and how to address ethical and compliance concerns. You'll also be able to network with professionals from all business sizes and access the insights you need for today's data-driven workplace.