What work looks like continues to change and has magnified systemic inequalities in the global workforce. Let's dive into why inclusion at work matters.
People with different experiences make the workplace stronger. Appreciating those differences and enabling people to bring their authentic selves to work will be the cornerstone of an organization's ability to withstand and thrive amidst both market and social pressures. Flexibility in the way we work, revisiting the concept of work-life balance, managing increasing job turnover, attracting and finding talent, re-focusing on retention strategies, and digging into data for insights tied to inequity from pay to representation are among the topics of key concern we're hearing from business owners and HR departments alike.
Let's come together for some 'uncomfortable' yet necessary conversations about diversity, inclusion and belonging that will better prepare us for connecting with our people. After all, we're stronger together.
During this complimentary half-day summit, you'll interact with HR and inclusion leaders, business owners, economists, activists and strategists on:
The reasons why diversity, equity and inclusion are no longer a 'nice to have,' but rather a business imperative
The latest trends in the labor market and how inclusion plays into a more equitable job market
An ADP Research Institute® debut of inclusion data driven by employee sentiment
The importance of providing underrepresented groups a greater sense of belonging and equality in the workplace
The creation of sustainable disability inclusion and embracing a culture that enables people to feel valued and a part of working towards something 'greater'
Insights for today's leaders as we redefine what it means to succeed in the context of today's workforce
KEYNOTE
Game Changers: Elevating Inclusion at Work
Glennon and Abby share their diverse experiences and learnings on how to create the resilience we all so desperately need as we navigate change.
Featuring: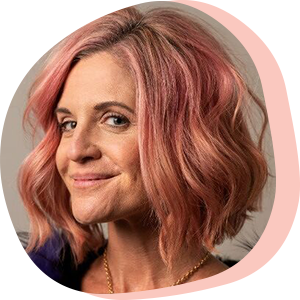 Glennon Doyle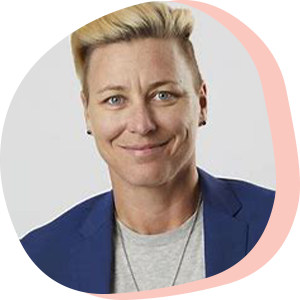 Abby Wambach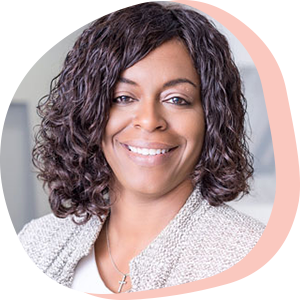 Debbie Dyson
OPENING SESSION
Inclusion at Work: Knowing Where We Stand and
How We Can Do Better
We're announcing the results of ADP Research Institute's groundbreaking study about how to measure and build inclusion at work. In an interview with Soledad O'Brien, Marcus Buckingham, Head of ADP Research Institute - People + Performance, will share the findings from the latest research. ADP Chief Economist Nela Richardson will discuss the role of inclusion in creating a more equitable jobs market, while Chief Diversity and Talent Officer Bob Lockett will break down what this means for employers and practitioners.
Featuring: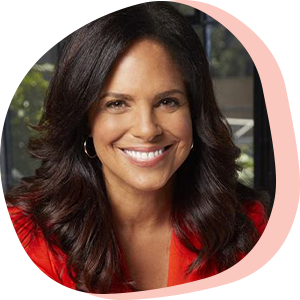 Soledad O'Brien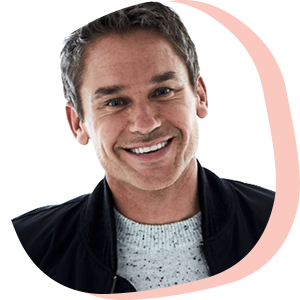 Marcus Buckingham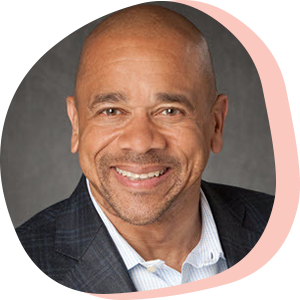 Bob Lockett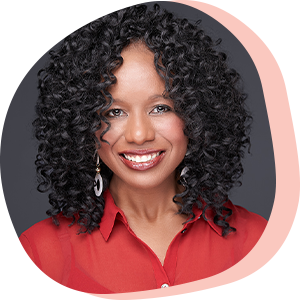 Nela Richardson
All-Access Sessions

Inclusion at Work: Knowing Where We Stand and How We Can Do Better

Strengthen & Diversify Your Workforce with Veterans

Disability Inclusion at Work and Why It Matters

Game Changers: Elevating Inclusion at Work
See Full Agenda
---