76% of workers would consider looking for a new job if they discovered there was no diversity and inclusion policy at their organization.1
And yet around a third of organizations talk about the importance of such policies but don't have one.1
Whether you're responsible for DE&I or just interested in learning more about inclusion strategies, you'll need high‑quality information and tools to create the change you want to see.
Join some of the world's leading experts and thought leaders for change‑making conversations that can help you evolve and make a meaningful difference in your organization.
You'll learn about:
Thought-provoking new DE&I data from the ADP Research Institute (ADPRI)
Addressing DE&I fatigue: the exhausting uphill battle DE&I professionals fight every day
The global advancement of underrepresented communities
Plus, attend sessions on love and work, women in technology and veteran inclusion.
SUMMIT KEYNOTE
Scoring Goals with Team Inclusion for People with Disabilities
Join us for an intimate discussion on what disability inclusion means within the greater context of inclusion, why it matters so much in the current global climate and how to lead and support inclusive teams.
Featuring: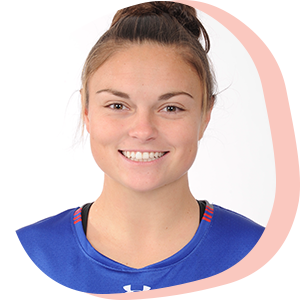 Noelle Lambert
Para-athlete and founder of The Born to Run Foundation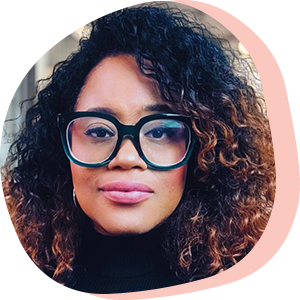 Giselle Mota
Chief of Product Inclusion, ADP
OPENING SESSION:
Diversity, Equity and Inclusion: The New Workforce Mandate
Soledad O'Brien moderates a conversation with Chief Economist Dr. Nela Richardson and Chief Diversity and Talent Officer Bob Lockett, who will speak to the importance of DE&I policies in the workplace.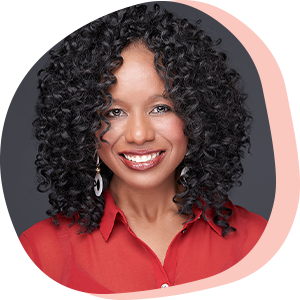 Nela Richardson
Chief Economist, ADP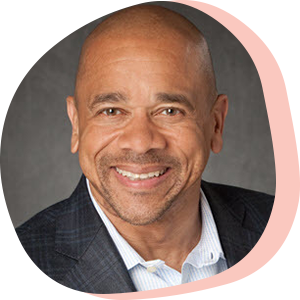 Bob Lockett
Chief Diversity and Talent Officer, ADP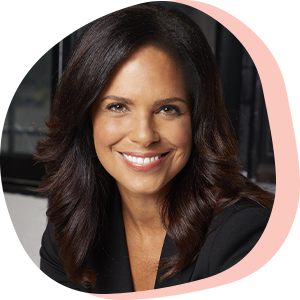 Soledad O'Brien
Award-Winning Journalist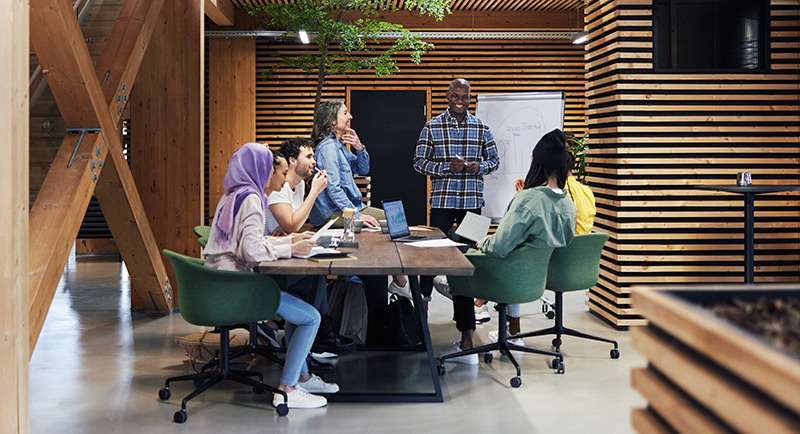 All-access sessions include:

Attracting and Retaining Top Veteran Talent

How to Create Work You Love for Yourself and Those You Lead

Addressing and Overcoming DE&I Fatigue

Views from the Top: How Women Can Take the Lead in Tech
See Full Agenda
---
Complimentary Registration
Register for Access to All Sessions