Wed, January 18, 2023
1:00 – 4:15 PM ET
The virtual Accountant Connect Summit is back — and what a lineup! Earn up to 3 CPE credits.
Grab Your Seat
Insights to guide your firm to new levels of success in 2023
Exclusively for accounting professionals, the second Accountant Connect Summit brings together thought leaders in the field to look ahead to the post-pandemic future of accounting. Gain insights into economic trends, identify ways to modernize your firm, and hear from one of the world's most in-demand speakers and philanthropists.
Keynote Speaker
Derek Jeter
3:00PM ET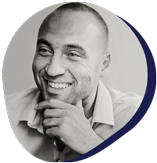 Agenda at a glance

1:00 PM ET
Welcome
New ADP CEO Maria Black will share her vision for expanding ADP's accountant-centric products and partnerships.

1:05-1:55 PM ET
Economic Update
Accounting Today's Dan Hood talks with ADP Chief Economist Nela Richardson about the latest U.S. economic trends and provides an outlook for 2023.

2:00-2:50 PM ET
Modernize your Firm
Rootworks CEO Darren Root and Creative Director John Mitchell offer insights on bringing your firm into the 21st century.

3:00-3:50 PM ET
On and Off The Field –
A Conversation with Derek Jeter
ADP's President of Small Business Services, Jim Sperduto talks with five-time World Series champion Derek Jeter about his storied 20-year career, life off the field and his work with the Turn 2 Foundation.

4:00 PM ET
ADP Accountant Connect Awards
Join us to recognize accountants who went above and beyond to assist their small business clients and community.
Speakers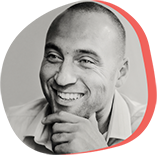 Derek Jeter
Entrepreneur, Philanthropist and National Baseball HOF Inductee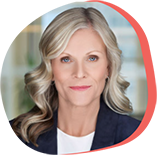 Maria Black
President & Incoming CEO, ADP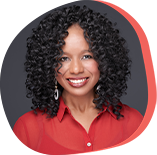 Nela Richardson
Chief Economist, ADP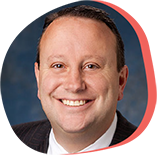 Jim Sperduto
President of Small Business, Retirement & Insurance Services, ADP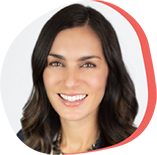 Laci Buzzelli
Senior Vice President, Small Business Services, ADP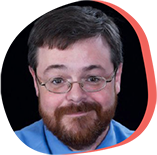 Dan Hood
Editor-in-Chief, Accounting Today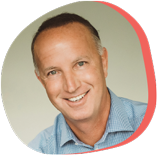 Darren Root, CPA
CEO, Rootworks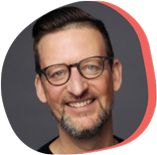 John Mitchell
Creative Director, Rootworks
ADP Virtual Pavilions
View a quick demo in our Virtual Pavilions to learn more about ADP's complete set of HR & payroll solutions for your clients and our flexible partner program options. Plus, access special offers from our strategic partners that can help grow your practice. The more you explore, the more chances you'll have to win fun prizes!
Payroll & HR Solutions to help your clients of all sizes save time & keep up with compliance challenges, from our RUN Powered by ADP® platform for small businesses to fully-outsourced HR from our PEO, ADP TotalSource®
Benefits & Tax Incentives that can integrate directly with payroll, from Retirement and Insurance services to claiming R&D tax credits & more
Flexible Partner Programs like our Accountant Revenue Share Incentive Program, and RUN Powered by ADP Payroll for Partners
Strategic Solutions & Support including the award-winning Accountant ConnectSM and our dedicated Accountant HelpDesk
ADP Marketplace apps integrate with ADP solutions to share data, simplify HR processes and reduce data errors to drive your clients' businesses forward.
Rootworks, the premier firm improvement organization to help you harness the power of your client data, build a cloud-based tech stack, enhance firm culture and create a powerful online presences
The ADP Virtual Pavilions will open January 18 at 10:00 AM ET and remain open through 5:00 PM ET. Stop by any time pre- or post-Summit or between sessions.
Complimentary Registration
Register today for access to all sessions and the ADP Virtual Pavilions!
---